A collection of some useful Google Sheets Templates that can help you in your day to day work. This section is frequently updated and new templates are added.
How to use these Google Sheets Templates
For every Google Sheet template listed here, there is a 'Get Access' link. When you click on the link, it takes you to a page as shown below.
You need to click on the blue button to copy the template. Once copied, you can use these from your account.
Note: You need to be logged into your Google account to be able to create a copy.
Google Sheets Templates
Here is a list of available Google Sheets templates:
Leave Tracker Template
Use this leave tracker to track leaves of students/employees. It a dynamic tracker where you can mark different types of leaves (casual, sick, half day, etc.) and it shows you the yearly and monthly breakup.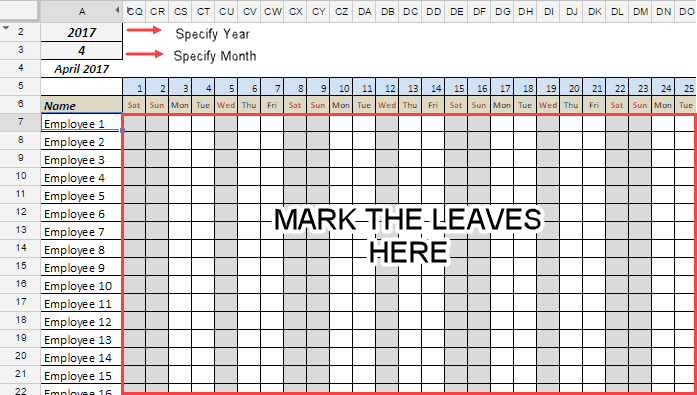 Click here to access this leave tracker template.
Monthly/Yearly Calendar Template
Use this dynamic calendar template to update the calendar based on user selection. In the monthly calendar, you can select the month and the year and the calendar would automatically update. Similarly, in yearly calendar, you can change the year and the entire calendar updates based on it.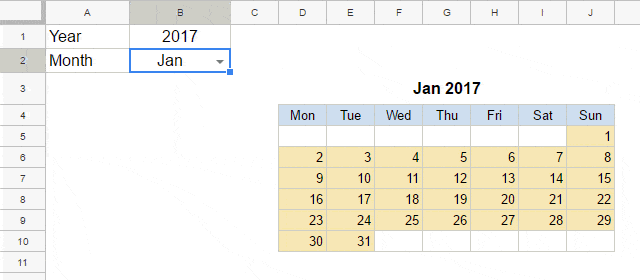 Click here to access the calendar template.