MacBooks have famously been the choice for creatives like graphic designers, videographers, musicians, DJs, and more for a very long time. And now that Apple has come out with their silicon — the M1 chips — MacBooks are becoming more powerful than ever.
However, there are also many reasons why a MacBook might not make sense for you. The cost can be prohibitive, and not everyone wants to switch to Mac OS from Windows, either.
If you don't want to buy a MacBook Pro, there are thankfully many other alternatives out there that offer a similar experience. This list takes a look at the best Macbook Pro alternatives of 2022.
Disclosure: Productivity Spot is supported by its audience. When you purchase through links on our site, we may earn an affiliate commission.
Top Alternatives to MacBook Pro in 2022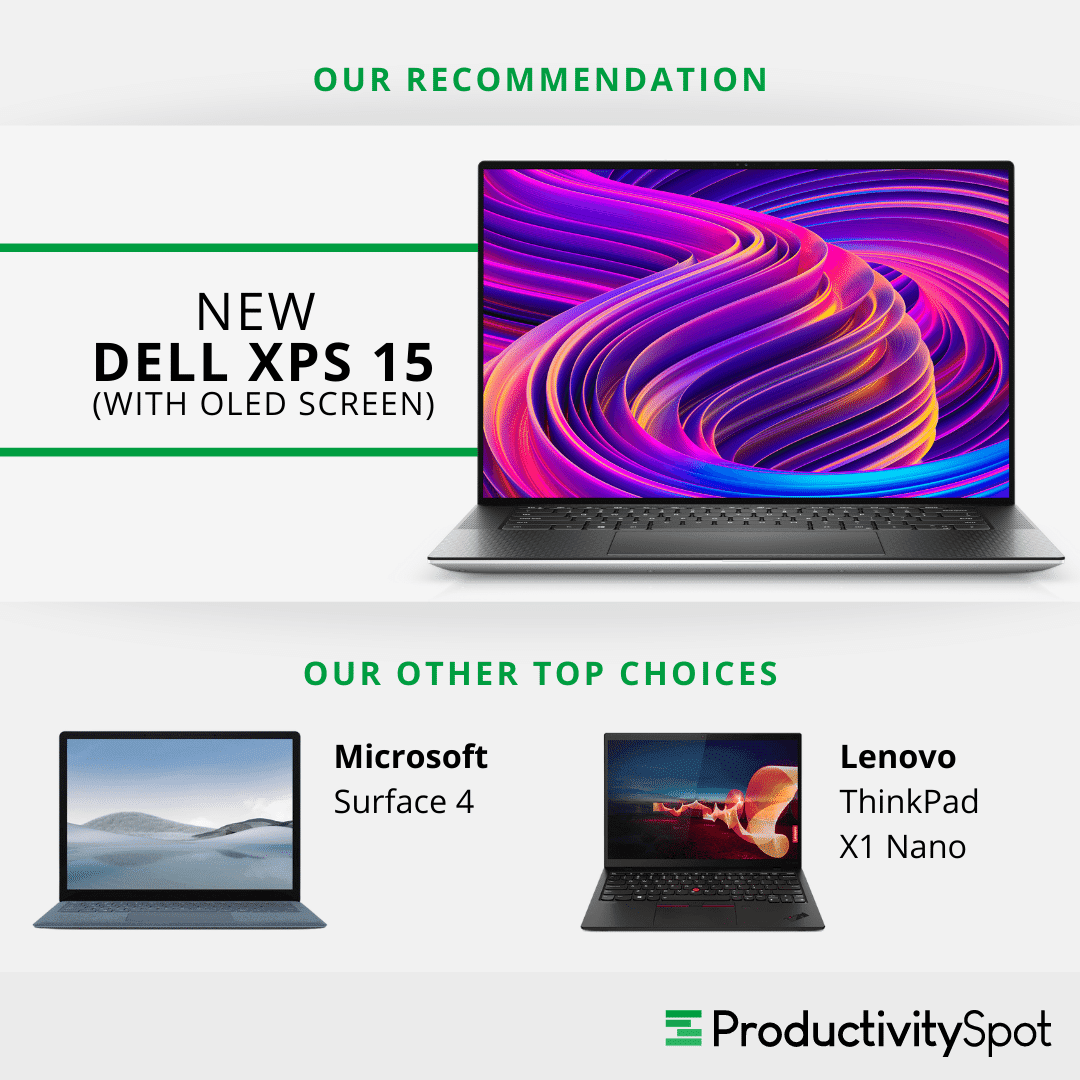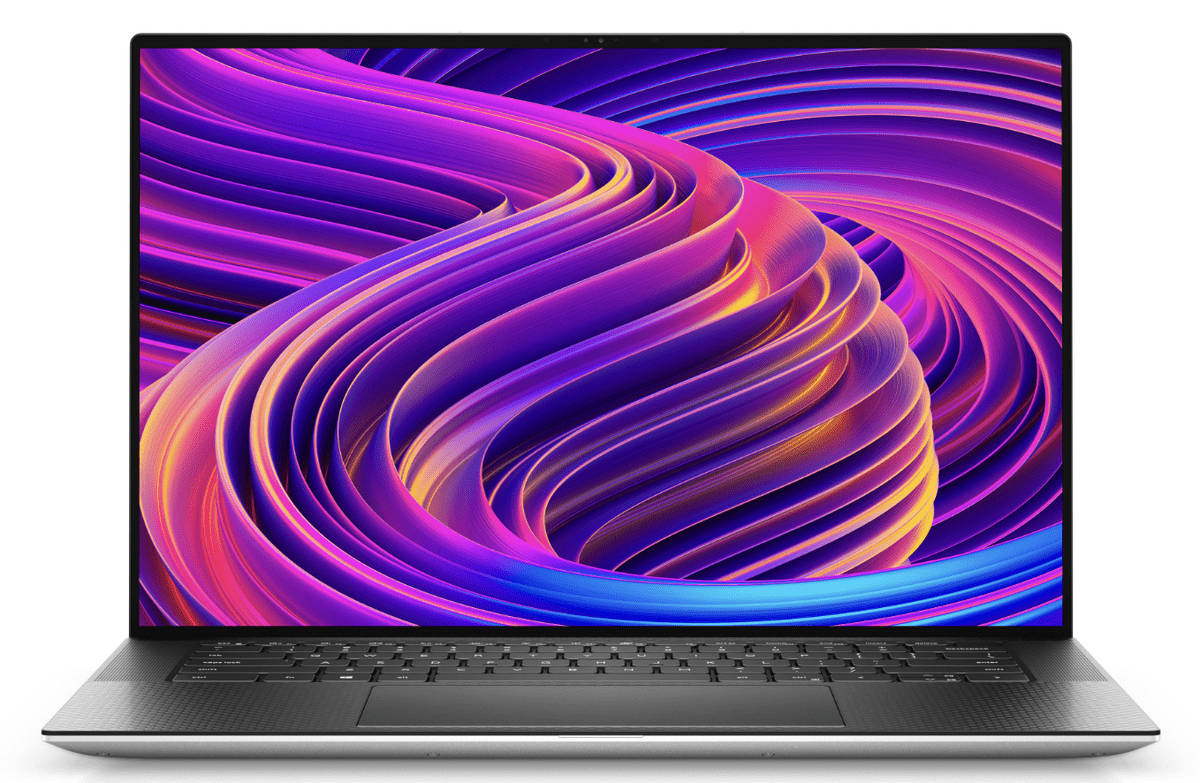 The Dell XPS (13 or 15-inch model) has been known as a Mac alternative for quite some time. But now that the 15-inch model has received a 2021 update that brought it an OLED screen, amongst other things, it's become a better choice than ever before. The new Dell XPS 15 also provides plenty of power, thanks to the various configurations you can choose (though prices change depending on the components selected).
Here are some of the features at a glance:
Comes with Windows 10 Pro or Windows 11 Home
3.5K 15.6" OLED touchscreen OR 15.6" FHD+ Non-touch display
Available in 3 options: 11th gen Intel i5-11400H, i7-11800H, i9-11900H
Available with Intel UHD Graphics, NVIDIA GeForce RTX 3050 4gb GDDR6, NVIDIA GeForce RTX 3050 Ti 4GB GDDR6
8GB, 16GB, 32 GB, or 64GB DDR4 3200MHz RAM available
M.2 SSD options include 256GB, 512GB, 1TB, 2TB, 4TB, or 8TB
Dell's XPS laptops have always been known as the best MacBook Pro alternative because they match many of the same features. The XPS tops the list of laptops that look like MacBook Pros, offering a similar premium feel and power level. The XPS does better because it comes with many ports, unlike its Apple brethren. One thing that the new XPS 15 hasn't been able to do as well with, however, is its mediocre battery life.
What We Liked
OLED touchscreen
Beautiful razor-thin InfinityEdge bezels
Decent touchpad and keyboard
Many ports
Very configurable
What We Didn't Like
Battery life isn't the best
Somewhat heavy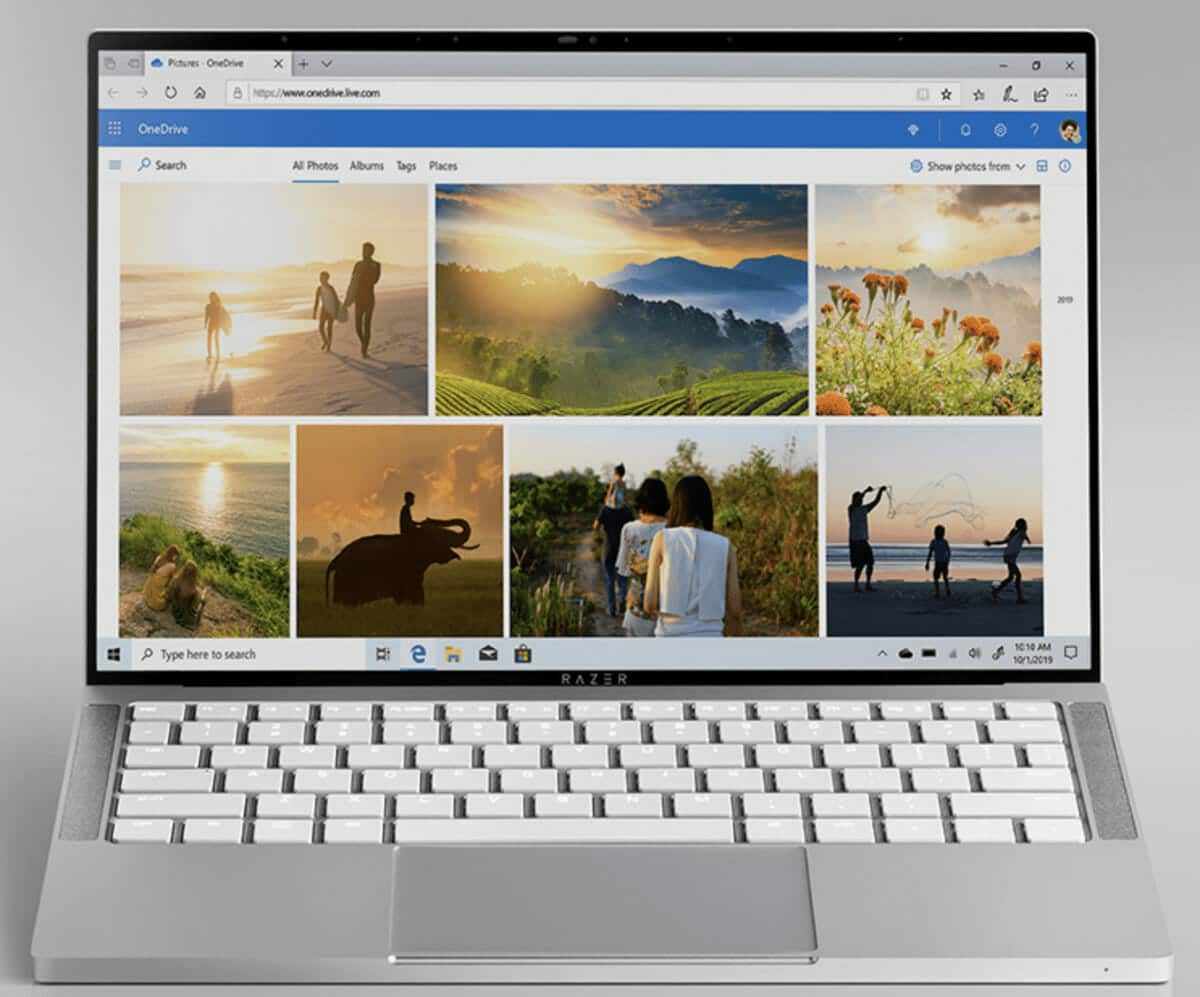 Razer has been a well-known brand for years now, and it wasn't too long ago that they began producing high-quality gaming laptops. That said, Razer's Stealth machines weren't known to be MacBook Pro competitors since they focused more on gaming than on productivity. However, that's all about to change with the Razer Book 13.
Razer specifically made the Book 13 to compete against various premium laptops. Choosing portability and a thin form factor, Razer decided to omit a discrete GPU in the Book 13, though you can still choose between an 11th generation Intel i5 or i7.
Razer's sleek Book 13 can almost match the battery life of most MacBooks, clocking in with up to 14 hours of use per charge. However, Razer wins the battle with ports since it has 2 Thunderbolt 4 ports, an HDMI input, one USB-A port, a headphone jack, and even a microSD reader.
What We Liked
Sleek, slim design
Can be quite powerful depending on your needs
Decent battery life
Beautiful design with thin bezels
What We Didn't Like
No discrete GPU (not a big deal for many)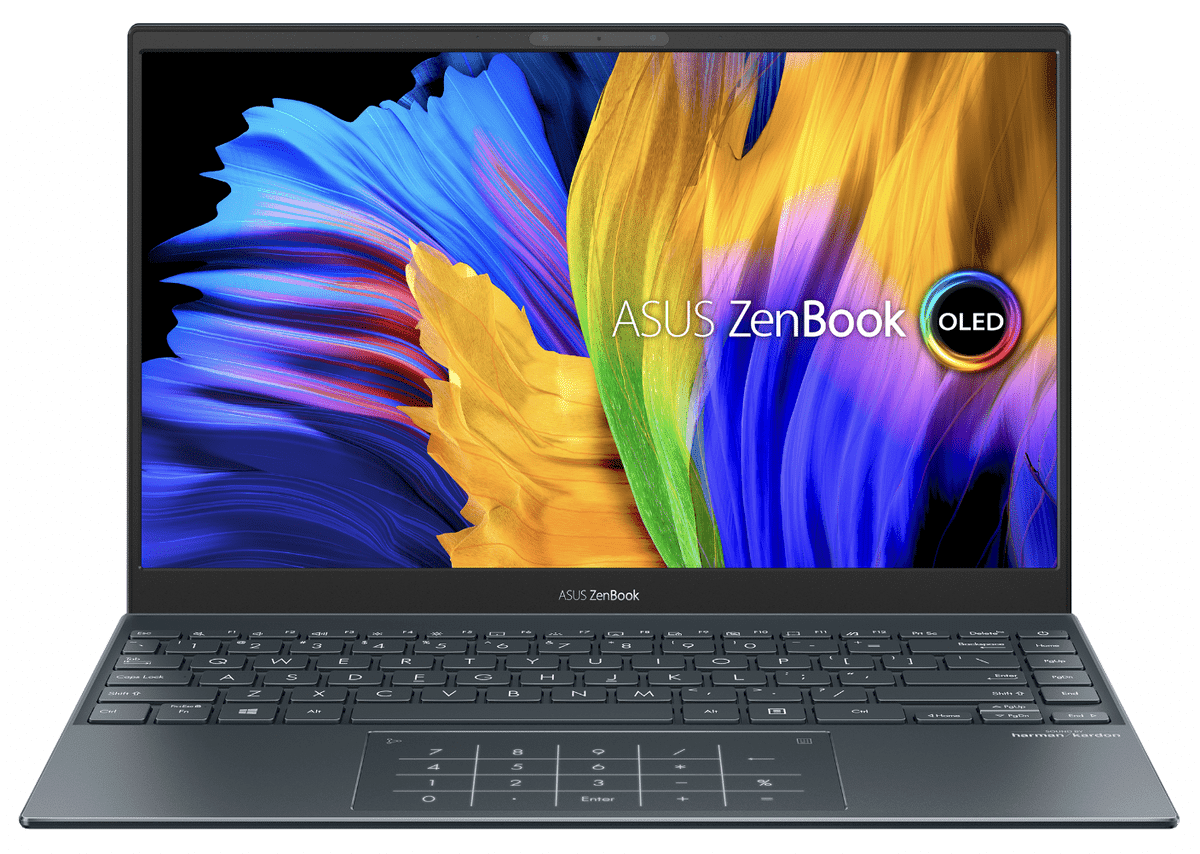 If you're looking for the best MacBook alternative in terms of appearance, this laptop comes close — minus the distracting (and arguably ugly) numpad on the trackpad. The Zenbook 13 OLED UM325 features a redesigned keyboard and a massive trackpad to help with productivity. An AMD Ryzen 5 or Ryzen 7 provides the beef backing the laptop when it comes to heavy tasks. It's worth mentioning these processors are pretty close to Apple M1 performance.
This laptop has more ports than an MBP but unfortunately doesn't support Thunderbolt. And although it does come with an OLED panel, it does worse than MacBooks' retina display at only 1080P.
What We Liked
Great keyboard and large trackpad
OLED screen
Thin, sleek design
Lightweight yet powerful
What We Didn't Like
Numbers on the trackpad are distracting
Screen only 1080p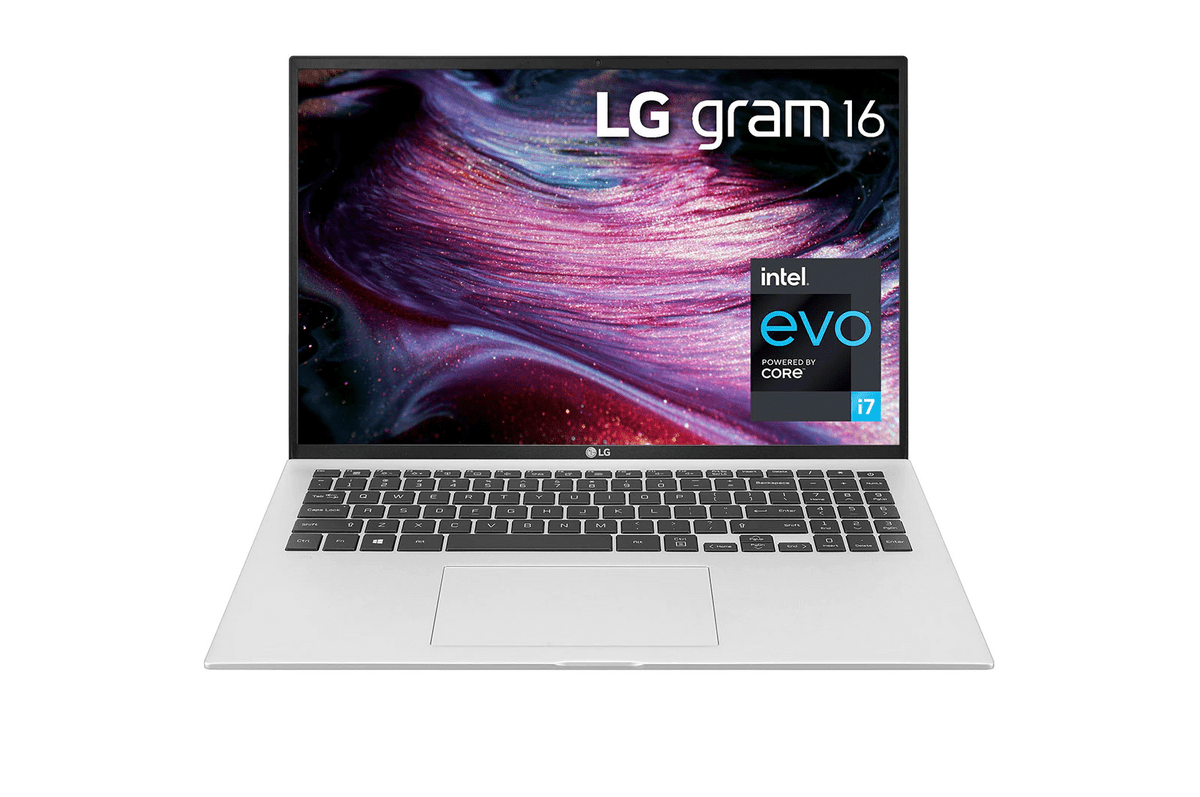 If you're looking for a MacBook Pro alternative but aren't willing to compromise on screen size, the LG Gram 16 makes for a good choice. This large laptop is ultra-thin and ultra-lightweight at only 2.62lbs. You can only purchase this laptop with an 11th-gen Intel i7, but it can still provide plenty of power. The LG Gram 16 is also known to offer excellent battery life, lasting through a workday (your mileage may vary).
This device's price is unbeatable and certainly more affordable than a 16-inch MacBook Pro. However, it does suffer somewhat due to not having the option for a discrete GPU, which is uncommon considering its size.
What We Liked
Beautiful form factor
Extremely lightweight
Great battery life
Large screen size
What We Didn't Like
Only comes in i7
No discrete GPU option
HP's Spectre x360 14 succeeds the 13, its previous model, which was once known as the best Mac Book Pro alternative.
The 14 looks and feels premium, provides more room on the keyboard, and still managed to turn out a good performance. It also starts with at least 8GB of RAM and a 256GB SSD.
Another thing worth noting is the Spectre x360 14 has a larger screen, clocking in at 13.5 inches and a 3:2 productivity-focused aspect ratio. You can choose between a 1920×1280 IPS screen or a 3000×2000 OLED screen for a better display.
The Spectre x360 14 won't come near the MacBook Pros in terms of versatility and processing power, but it's a beautiful convertible machine that can be used in various modes depending on your needs.
What We Liked
Convertible, has many modes
Available with OLED screen
Can choose some specs
Sleek and beautiful
What We Didn't Like
Aspect ratio isn't for everyone
No discrete GPU option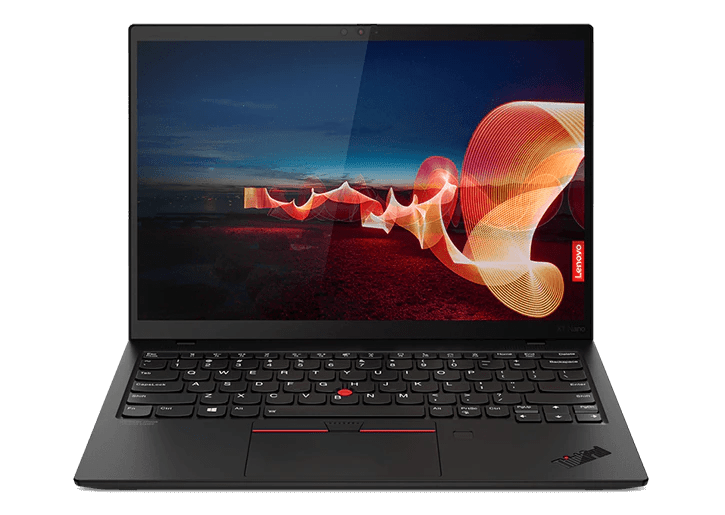 You won't find the ThinkPad X1 Nano on the list of laptops similar to MacBook Pros — at least not when it comes to appearance. However, this 13-inch laptop delivers the same premium feel and performance at a far lighter weight: a feather-light 1.99lbs, lighter than even the 2.8lb MacBook Air. The 13" display is nothing to sneeze at either, with a 2160×1350 resolution supporting Dolby Vision.
The X1 Nano starts at 8GB/256GB, with a Tiger-Lake Intel i5 or i7 at the helm. It's no slouch when it comes to performance, but it won't fully compete with the higher-end MacBook Pros. You can, of course, configure it to have higher specifications (at a higher cost).
One of the best things you can get from this laptop is the great typing experience. It also has a few nifty features, like the sliding webcam cover and the mouse button in the middle of the keyboard for extra control. However, it won't be to everyone's tastes, so try before you buy!
What We Liked
Comfortable keyboard in a small form factor
Amazingly light
Great battery life
Good performance
Durable workhorse
What We Didn't Like
The design looks a little "old"
Bezels aren't the thinnest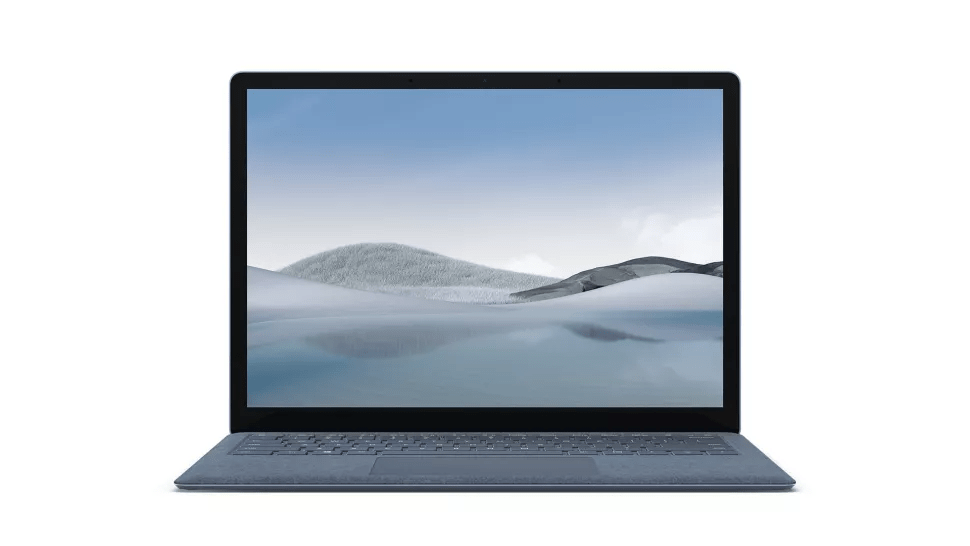 You can't make a list of the best alternatives to MacBooks without Microsoft's Surface laptops. The 4, in particular, makes an excellent choice, thanks to how configurable it is. Microsoft gives you many options when you purchase this laptop, such as:
Choice of processor between 11th generation Intel i5/i7 or AMD Ryzen 5/7
8GB to 32GB of RAM
256GB to 1TB of SSD storage space
The Surface 4 combines a sleek, premium build with powerful components allowing this device to become your daily driver. It beats out the MacBooks by having a touchscreen, making it a great choice for people who prefer to hand-write their notes (or creatives who want to draw on the screen). We also like how comfortable the keyboard is and how beautiful the 2K screen can be.
It's similar in price to the MacBook Pros, but it offers similar performance, has some advantages, and a great 13-hour battery life. It does, however, suffer from the same issue of not having enough ports.
What We Liked
Great keyboard
Sleek, premium build
Great battery life
Good 2K touchscreen
Configurable
What We Didn't Like
Fabric can get gross through years of use
Not a lot of ports
No discrete GPU option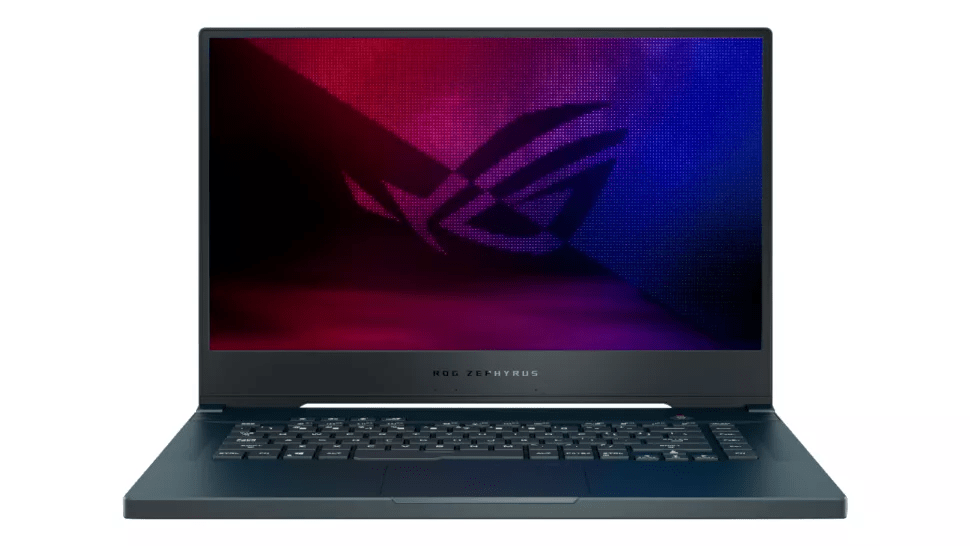 Gaming laptops used to be hefty, bulky, and ugly — but not anymore. The Zephyrus line modernizes portable gaming machines, making them much less unattractive to use in public.
The ASUS ROG Zephyrus M15 GU502 may divide many because of its appearance. It's not the most beautiful laptop, but it's sleek and premium-looking enough that it can make for a good MBP alternative. However, the thick bottom bezel is nearly unforgivable in this current year!
Nevertheless, if you're looking for a laptop that can handle both productivity and gaming, this one might be it.
Even if you're not looking to game, this laptop makes a great choice if you're looking for performance, thanks to its dedicated graphics. Here's a quick look at the specs:
Intel i7 (10th Gen)
16GB RAM
15.6" 4K UHD 60Hz display OR 15.6" FHD IPS 144Hz display
1TB M.2 NVMe SSD
NVIDIA GeForce GTX 1660 Ti to RTX 2070 Super
Unfortunately, this laptop is starting to age out regarding future-proofing, given its GPU choices.
What We Liked
Powerful machine
Lightweight yet excellent battery life
Capable of playing many modern AAA video games
Choices between displays
What We Didn't Like
Not as configurable
Starting to age
On the expensive end
The bottom bezel
Choosing The Best
When it comes to choosing the right MacBook Pro alternative for you, it's all a matter of figuring out your needs.
Do you need something powerful? Something lightweight? Or do you need a machine with enough battery to last you through a day?
Knowing what you need will help you put together criteria for picking the right machine to take a MacBook Pro's place — don't forget to shop within your budget!
Related Productivity Articles: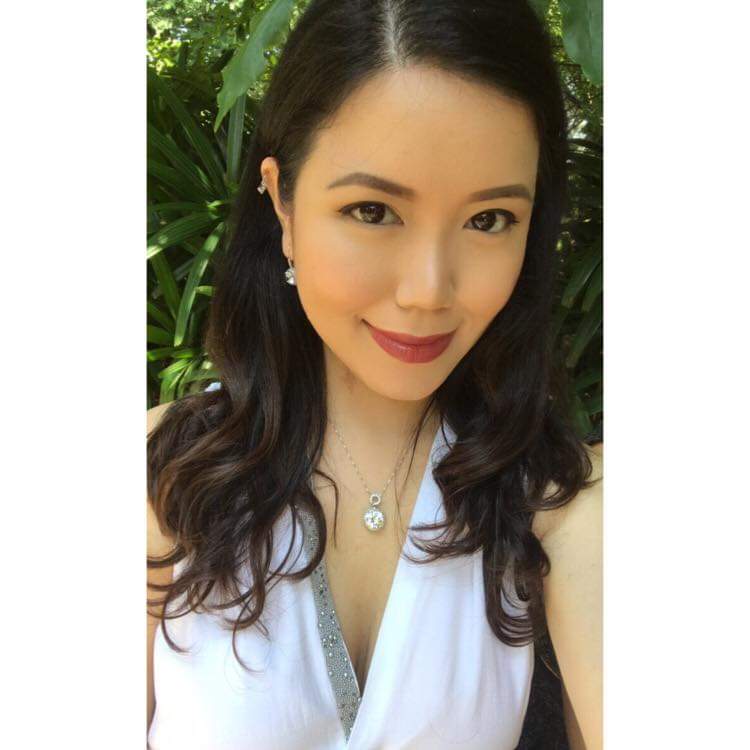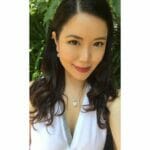 Chriselle has been a passionate writer for over 10 years, but she's a geek at heart. When she isn't busy writing, she spends her time streaming video games and learning new skills.