With so many phones around them, children today have easy access to dubious internet content. And while they don't necessarily need to search for it, they can run into inappropriate adult sites through pop-ups, simple mistakes, or links sent by friends.
Wondering how to block adult websites on my phone? There are several simple ways to limit access on both Androids and iPhones. In this guide, we lead you through all the possible ways to block adult content.
How To Block Inappropriate Websites on an Android
Turn on Google SafeSearch
If you have an Android phone, one of the easiest ways to block adult websites is by turning on Google SafeSearch. This feature blocks inappropriate videos from your Google Search, meaning the phone user won't be shown any adult content while browsing the internet.
To turn on SafeSearch filters on your Android:
Check your browser settings to ensure that Google is your default search engine.
Open the Google app on your phone, tap on the "Settings" icon, and enable "SafeSearch."
Under "Search Settings," tap on "Filter explicit results" under SafeSearch filters.
Remember to save your settings.
Use an Internet Browser on Android
You can block inappropriate websites on Android without an app through your phone browser. The instructions vary, depending on whether you are using Chrome or Firefox:
Chrome Users
Visit the website you want to block.
Select the three dots (⋮) in the top-right corner.
You can block websites, ads, and pop-ups by clicking the browser settings.
Related: Easy Ways to Block Websites on Chrome
Firefox Users
Select the three dots (⋮) in the top-right corner of the Firefox browser.
Go to "Add-Ons" and "Recommended Browser Extensions."
Find the BlockSite extension and download it.
You'll be redirected to the BlockSite menu. Type in the websites you want to block.
Related: Best Adblock for Android in 2023
Google Play Restrictions
Turning on the Google Play restrictions is another method for blocking adult websites on your phone. Google Play restrictions can help prevent children from downloading harmful and/or inappropriate games and apps.
Here's how to turn on Google Play restrictions on your Android phone:
Go to the Google Play Store icon on your device.
Open "Settings" by clicking on the three-lined menu (≡) in the top-left corner of the Google Play Store.
Go to "Parental controls" to turn on the restrictions option.
You'll need to create a PIN code that will allow you to change the parental control settings (don't share this code).
You're ready to set restrictions as you wish.
Download a Parental Control App to Block Adult Websites
Installing a parental control app can limit adult websites on your Android device. If you have children, this method can help you monitor your children's browsing history, messages, calls, videos, emails, and social media apps.
Go to Google Play Store and type the name of the app you want to download. Typically, after downloading and installing the app on your phone, you must create an account and register with your email and password.
Some of the most popular parental control apps to choose from include:
While each app differs, most must be set up after installation. This means you must manually set the restrictions based on your specific preferences.
Use Digital Wellbeing on Your Android
Another way to block adult websites on your Android is through the Digital Wellbeing app. This application comes with Android models 10 and above, so you won't need to download it to your phone.
To block adult websites using the Digital Wellbeing app:
Go to "Settings."
Scroll down to "Digital Wellbeing & parental controls."
Click on the "Dashboard," scroll down, and click on "Chrome."
Select the timer icon next to the website you wish to block.
If you want to block this website immediately, set the timer to 0hrs and 0 mins.
Click on "OK."
Use OpenDNS on Your Android
OpenDNS is a free public domain name system (DNS) that can block adult websites on Android devices.
To set up OpenDNS on your Android phone:
Install the DNS changer app from Google Play Store.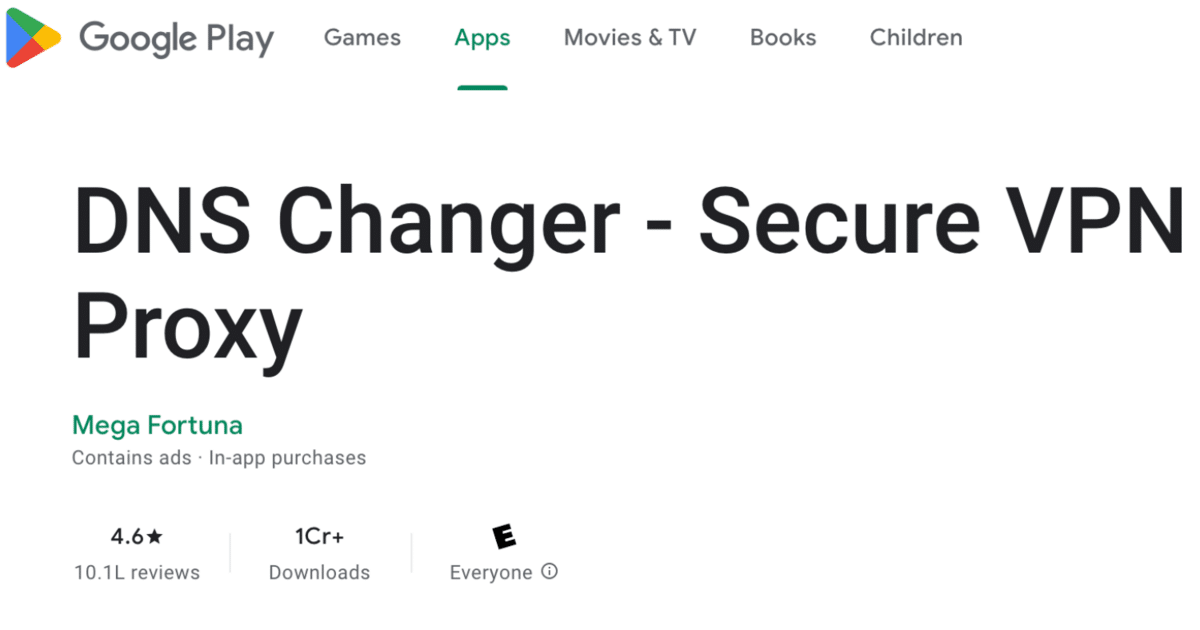 Open the app and click the drop-down arrow next to Choose a DNS provider.
Now choose OpenDNS and click the Start button.
These are the IP addresses that OpenDNS uses to block adult websites:
208.67.222.123
208.67.220.123
Note: OpenDNS can only block websites on your Chrome web browser. All the traffic browsed via Chrome is filtered through OpenDNS servers (where the adult websites are blocked).
How To Block Adult Websites on My iPhone
If you have Apple products, you can use built-in parental control on your devices to limit access to specific content.  You can set controls by going to "Settings" and then to "Content & Privacy Restrictions."
Note: The restrictions are usually turned off on iPhones.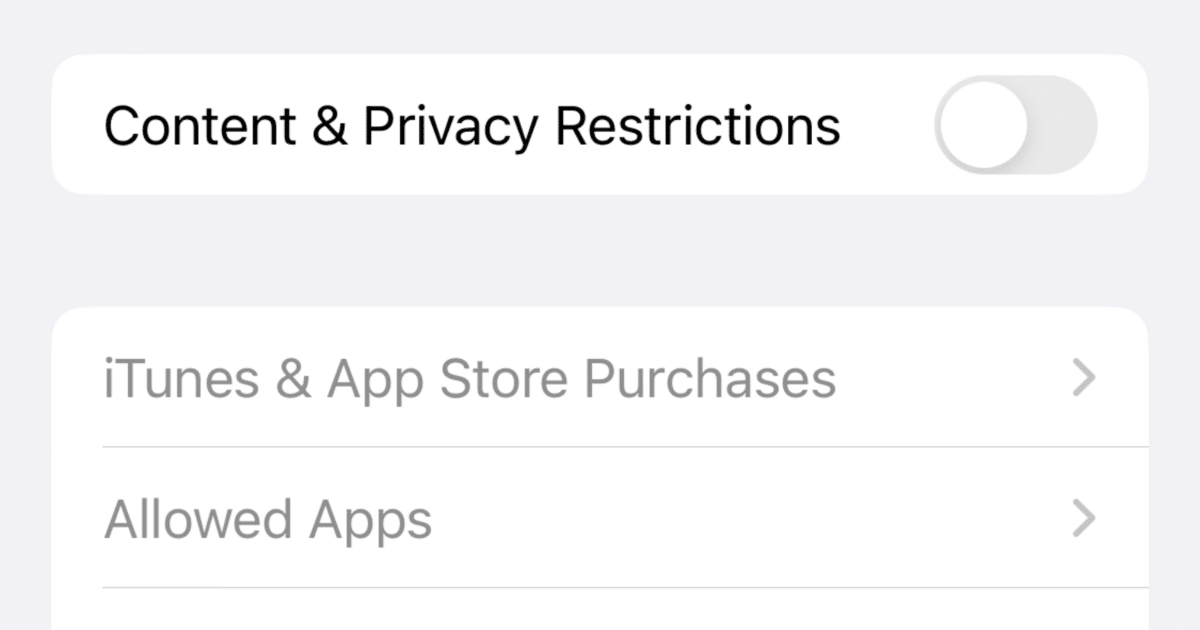 You'll need to turn these controls on to block adult websites on your iPhone. Once the tabs you want to control turn green, you'll know that access to them is limited.
Once you've enabled parental controls on your iPhone, you'll also see different apps (i.e., FaceTime, Siri) appear in this list.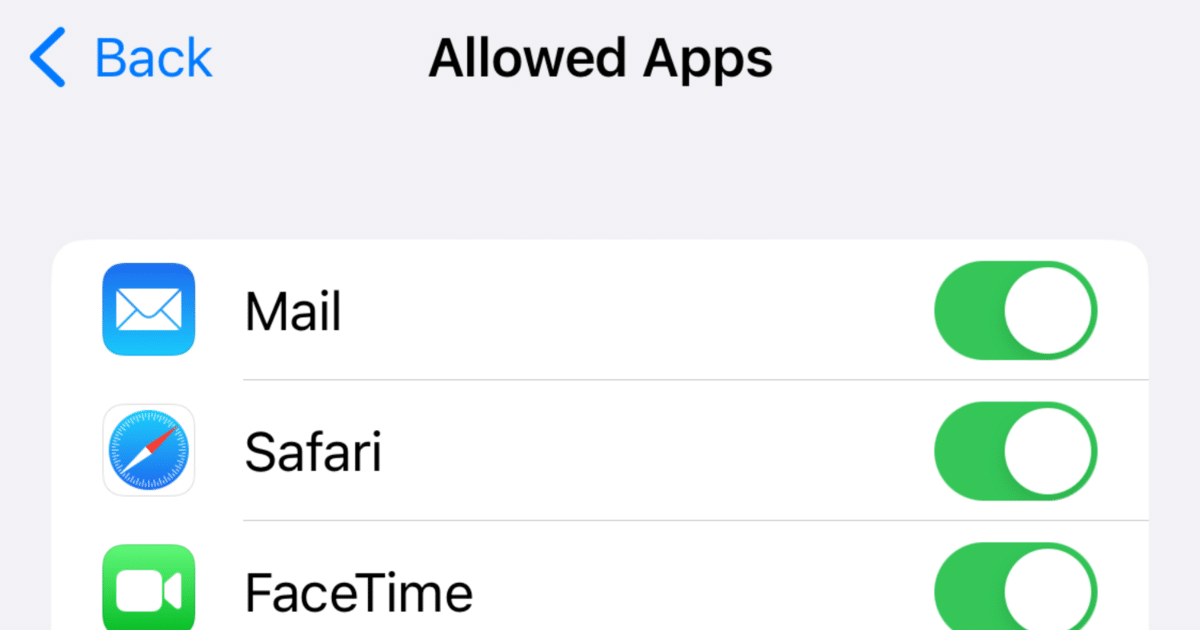 To block inappropriate websites on iPhone:
Go to "Settings" > "Screen Time."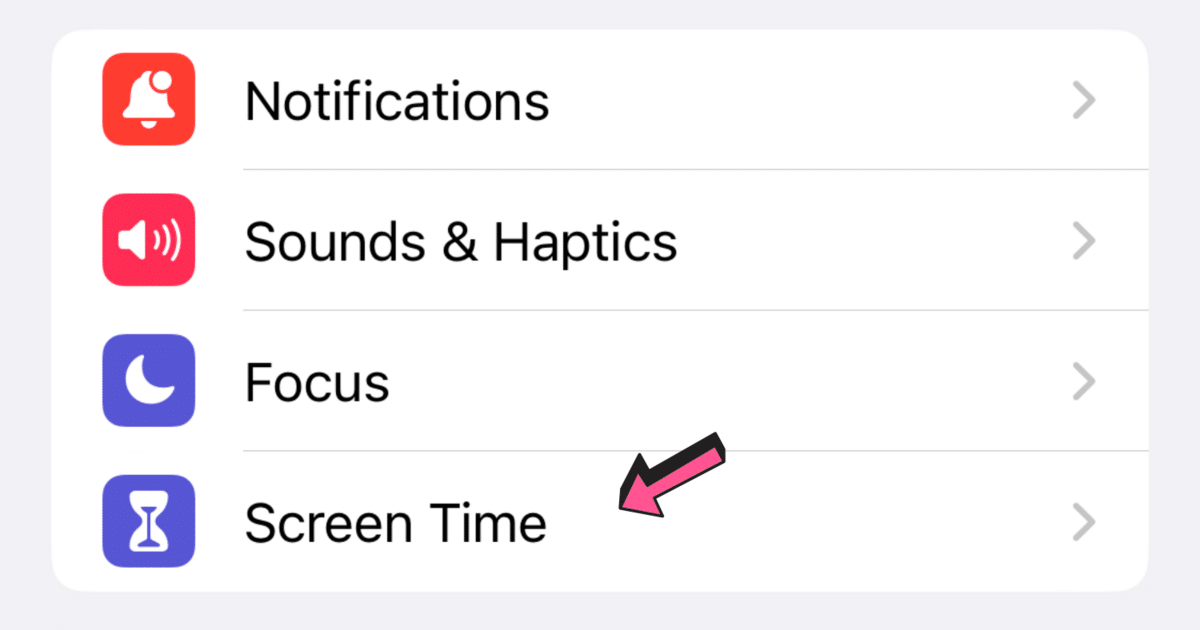 Go to "Content & Privacy Restrictions."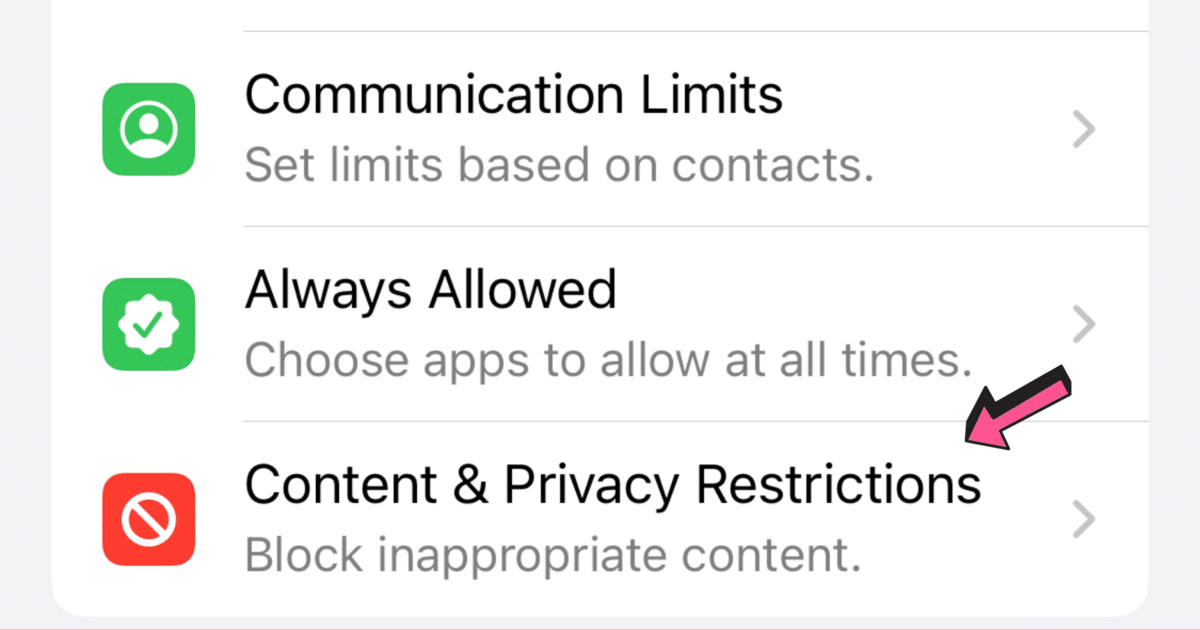 Turn the toggle on.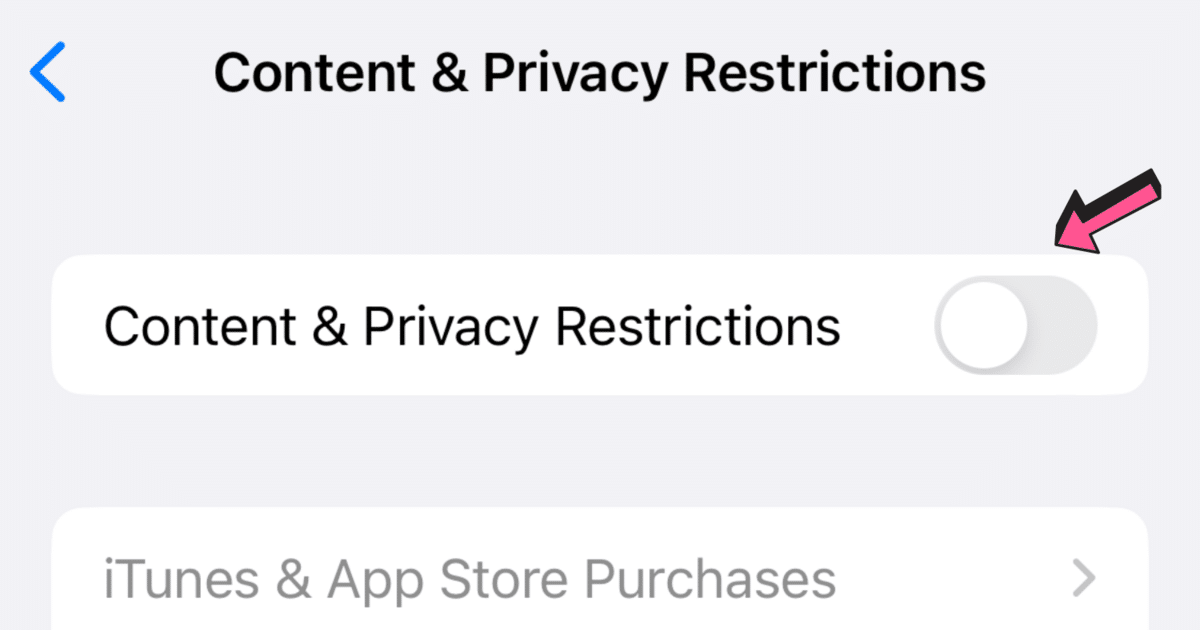 Go to "Content Restrictions."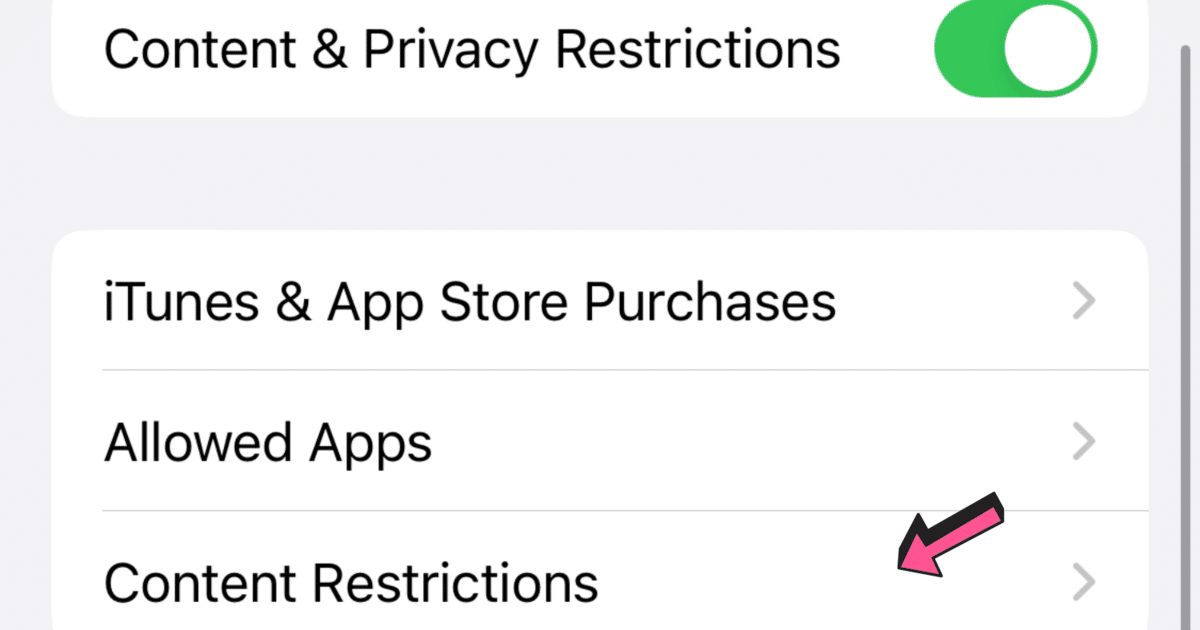 Now scroll to "Web Content."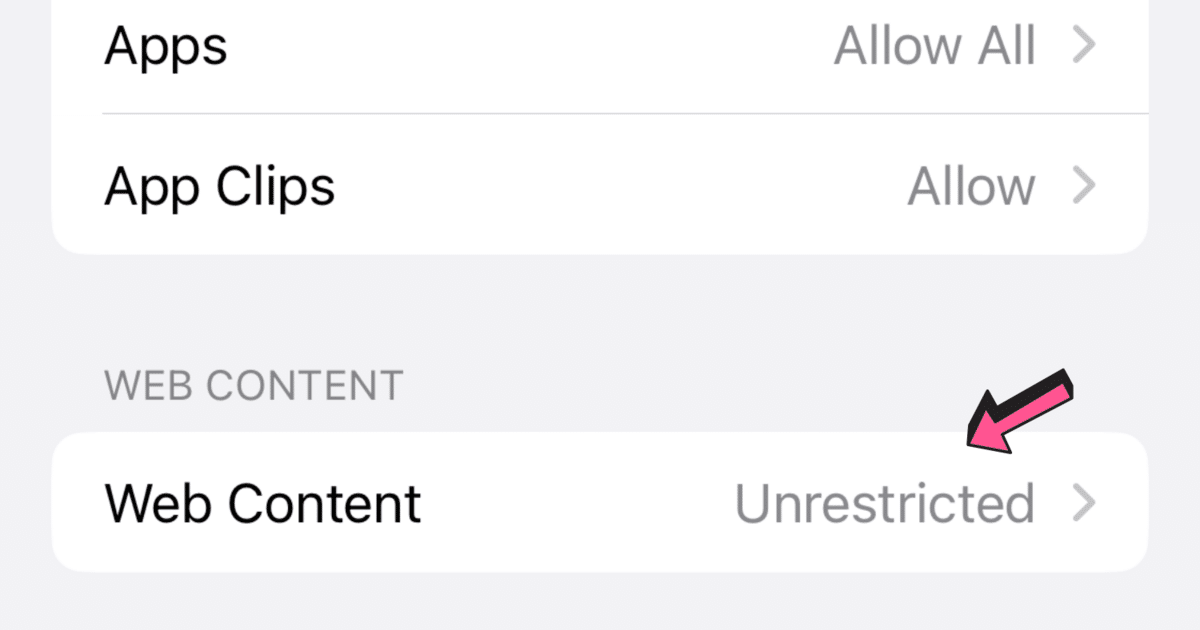 When you go to Web Content, you can limit adult websites with two options. This way, children won't be able to search for pornography or open links that might contain inappropriate content. This is certainly one of the most useful restrictions on iPhone.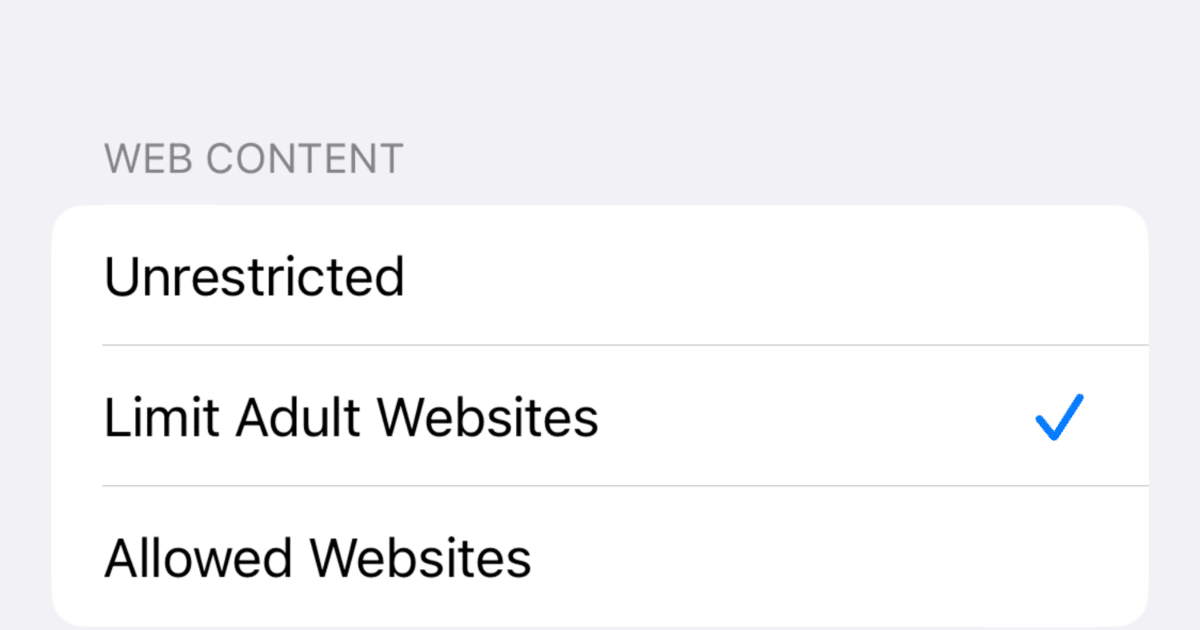 Blocking Specific Websites on Your iPhone
On this same page, you can scroll down and see an option that says Never Allow.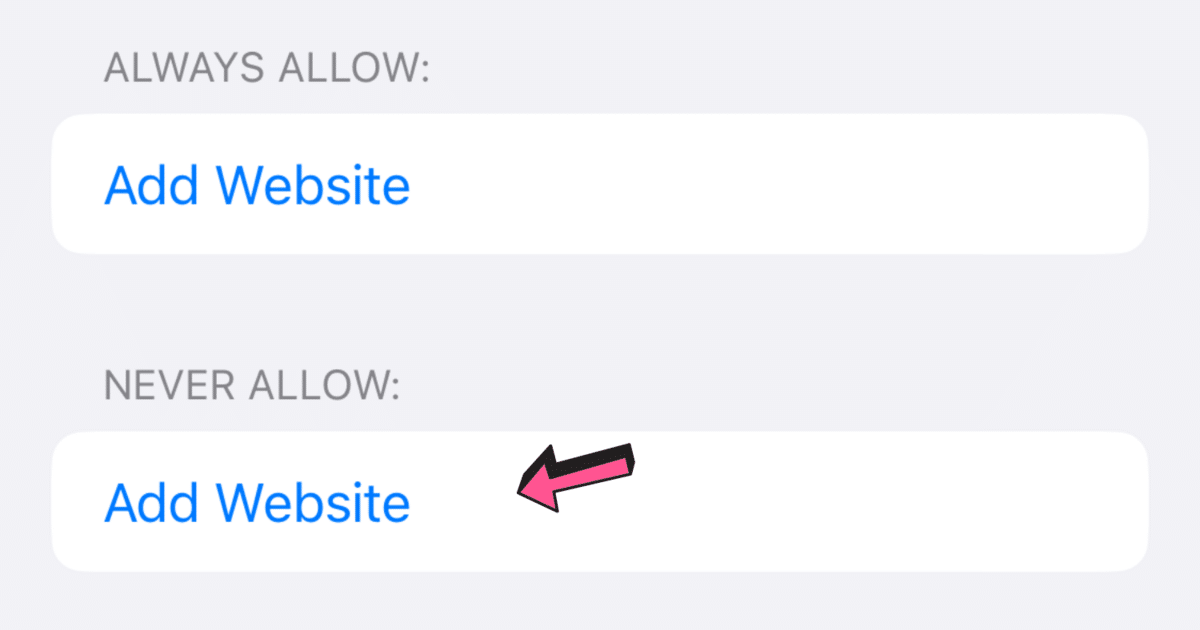 If you'd like to block a specific website, click this option and type in the URL.
To ensure you have successfully blocked this website, go to Safari and try to locate the site you've just blocked. If you managed to block it, you will see a message that says your device doesn't have permission to access it.
Related: How To Allow Pop-Ups on iPhone
Enable Family Sharing on Your iPhone
Apple devices also come with built-in features that allow you to block adult websites. Just like Google's Family Link, Apple's Family Sharing monitors the content your child is exposed to.
To enable the Family Sharing function on your iPhone:
Go to "Settings" > "Screen Time" > "Turn On Screen Time."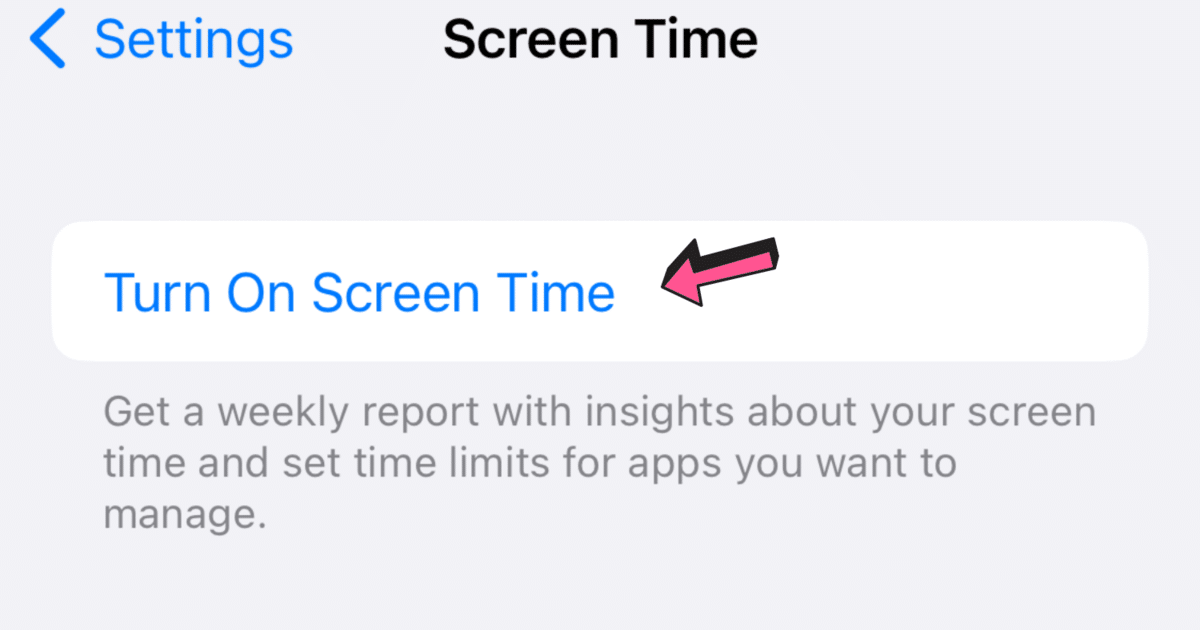 Tap "Continue" > "This is My Phone."
Scroll to "Set Up Screen Time for Family."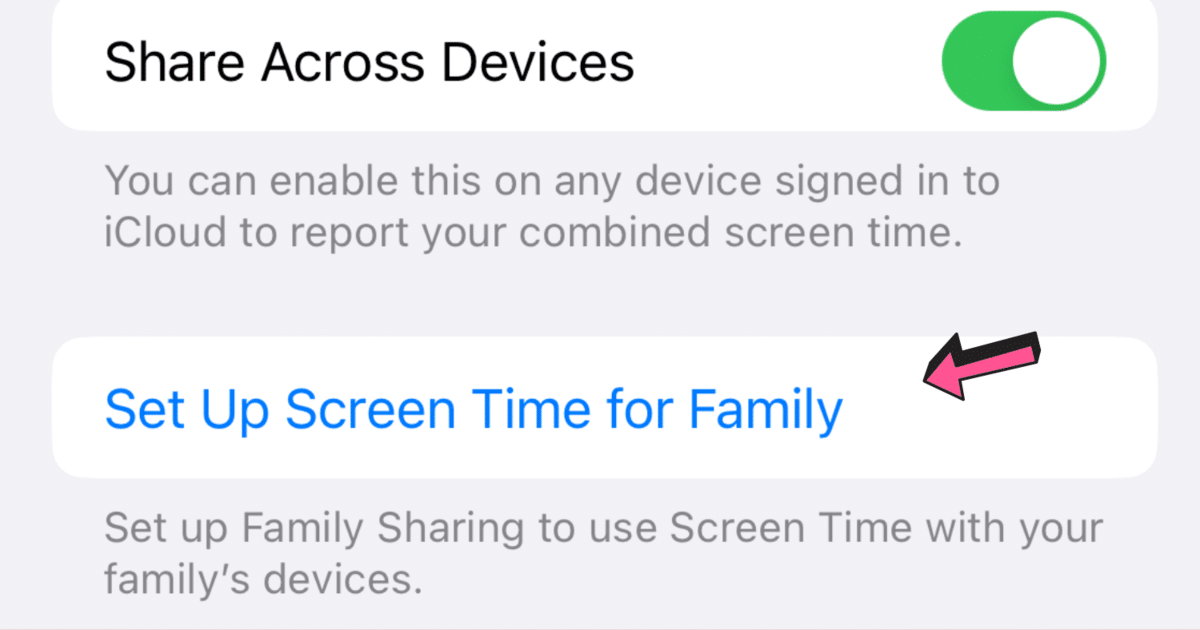 If you don't have an Apple account for your child, click "Create Child Account" and follow the instructions. Otherwise, click on "Add Child."
Now go back to "Settings."
Click your account at the top of the menu.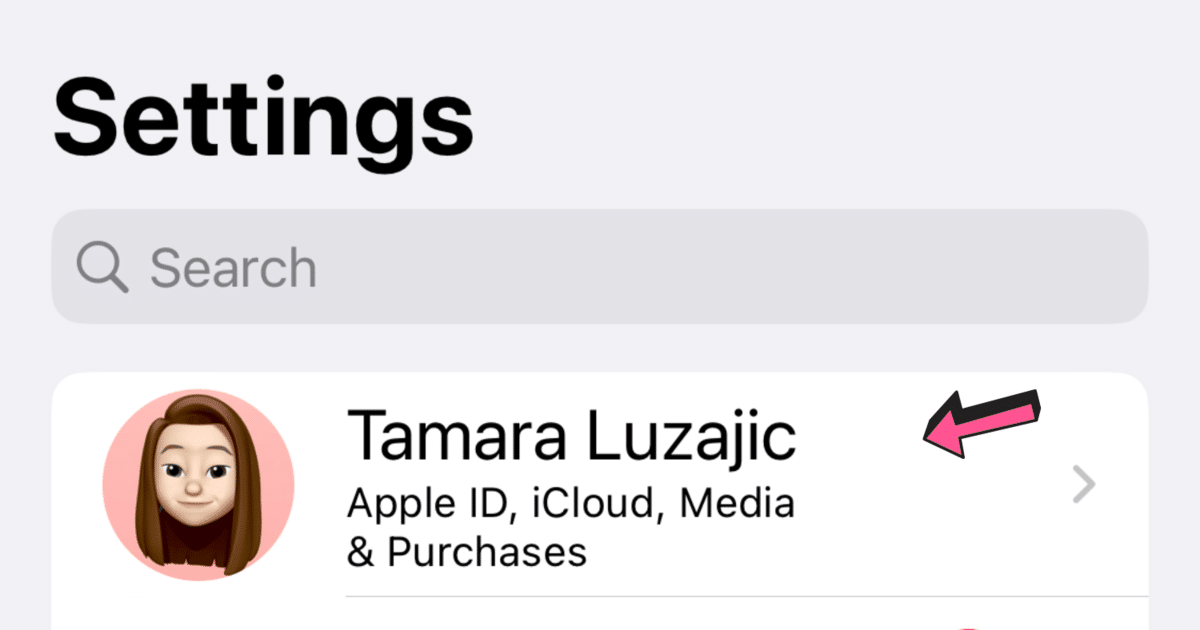 Go to "Family Sharing" and then click "Add Member" (in the top-right corner).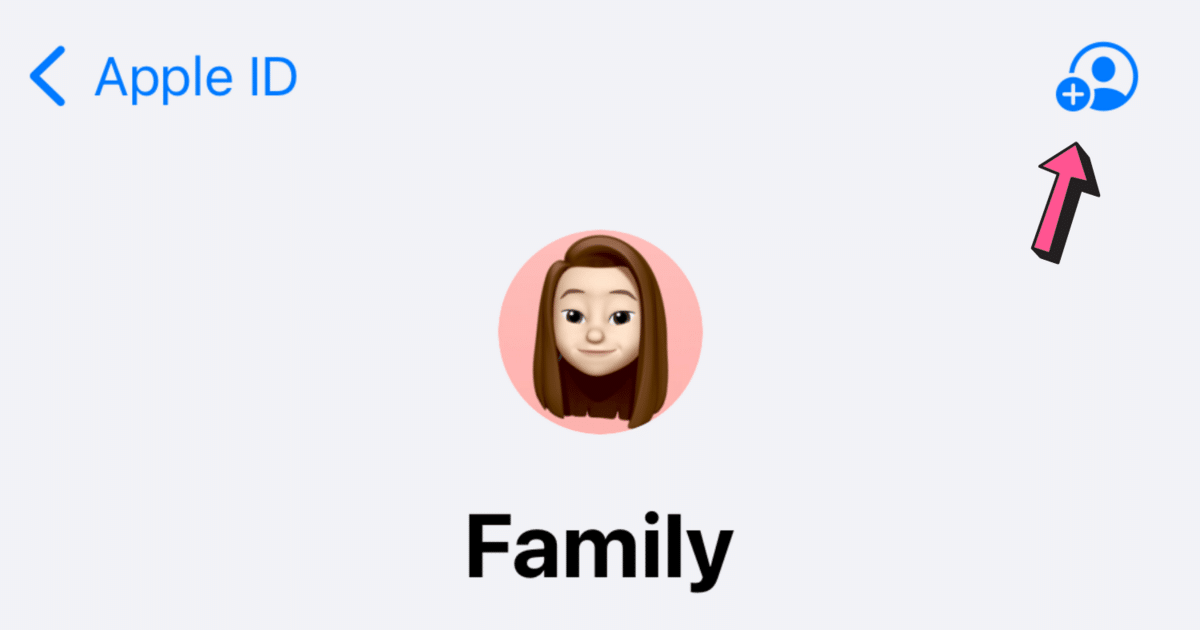 Screen Time helps parents control how family members spend their time on their phones. You can also set limits on apps and websites by using the following features in the Screen Time sidebar:
Downtime
App Limits
Communication Limits
Always Allowed
Content & Privacy
The Bottom Line
Now that you've learned how to block adult websites on your phone, why not learn something else? From web development to music courses, Udemy offers an endless variety of classes.
Curious about the ways to mute a tab in Chrome, Edge, Safari, and Firefox in 2 seconds? We have the perfect guide for you!
Related: