It can be surprising just how beneficial journaling can be. It's a habit that can help boost your mood and well-being even when only done a few minutes per day. It's an underrated habit that many just never take the time to develop since it may feel unnecessary.
But keeping a journal can be more rewarding than you think. Jotting your thoughts down daily can help you track and remember your goals and achievements, manage your emotions, find inspiration, increase your school or work performance, and more.
One of the main reasons why many just don't get into journaling these days is that they simply forget. When you don't have an established habit, you might forget to bring out your pen and notebook to write for the day. It takes determination and dedication to get into the habit of writing every day.
Thankfully, there are now many journal apps available to help you make it easier to record entries as often as you'd like. The best part is, many of these apps have mobile versions so that you can take your journaling on the road with you.
We've put together a list of some of the best journaling apps — take a look at them below!
Best Journal Apps
What are the Benefits of Keeping a Journal?
There are a million reasons why someone would want to keep a journal. Some may do it to keep a memoir or vent about overwhelming emotions they may have felt at any time. Others may do it to brainstorm, remember their dreams, or work on their mental health.
There's no doubt you can reap many benefits from journaling regardless of why you choose to do so. Let's take a look at some of the benefits now:
1. Tracking Your Growth and Progress
Establishing a journaling habit means you'll likely be able to check in regularly. A result of this is that you'll then have a linear record of your progress and growth — obstacles and setbacks included. Using a diary app will allow you to tag and file away entries, giving you a searchable database of your past progress.
2. Achieve Your Goals
Using your journal can help you state, track, and motivate yourself to stay on track toward your goals. A journal helps you stay accountable to yourself while also reminding you of what you need to do to make it to the finish line.
3. Work on Your Mental Health and Self-Confidence
Journaling can help you vent and release your frustrations, which may help you reduce your anxiety and stress levels. Sometimes, writing about a tough situation you find yourself in can help you find solutions or gain a new perspective.
Working on your mental health can be challenging, especially when you have a bad habit of negative self-talk. Using journal apps may help you slowly reduce and turn that negative self-talk into self-belief and self-love. Of course, it's no replacement for psychiatric help (and remember, there's no shame in seeking help).
4. Improve Your Writing Skills
You can completely create your own journaling experience — you can make quick bullet point entries or write one-liners to sum up your day. Or, you can write long-winded essays and stories. Regardless of the form you choose to use for your diary, there's no doubt regular journaling can help you improve your writing skills all around.
What Makes a Journaling App Good?
Many people choose to use the classic tools of the trade when it comes to keeping a diary — a notebook and a pen. There's absolutely nothing wrong with this. After all, it's been the way to do it for the longest time. However, using journal software may just be able to offer you more.
With a diary app, you can include photos and videos or even posts from your social media accounts. On top of that, you also get features like reminders, tagging, and the ability to search your past entries.
Here's what most journaling apps have in common:
They make writing or adding a new entry easy peasy — the fewer barriers there are to making an entry, the easier it is to make it a habit.
Most of the best journal apps have pleasant user interfaces that are uncluttered and minimalist, allowing you to focus on your thoughts instead.
Digital diaries often have reminder features to give you a nudge to make an entry as often as you'd like.
Many journaling apps allow you to export your entries if you want to switch to another app or platform.
Many journal apps are cross-platform. They also are synced across all platforms so that your diary is always up to date no matter which device you use to make your entry.
Additionally, traditional pen and paper journaling can start getting costly over time since you'll have to keep buying new pens and notebooks as you use them up. It can also get difficult to store journals which may accumulate over the years. Digital journaling apps don't suffer from the same problems!
Related reading: Top 19 Best Mac Apps to Install for Productivity, Entertainment, & More
Diarium – The Best for Cross-Platform Use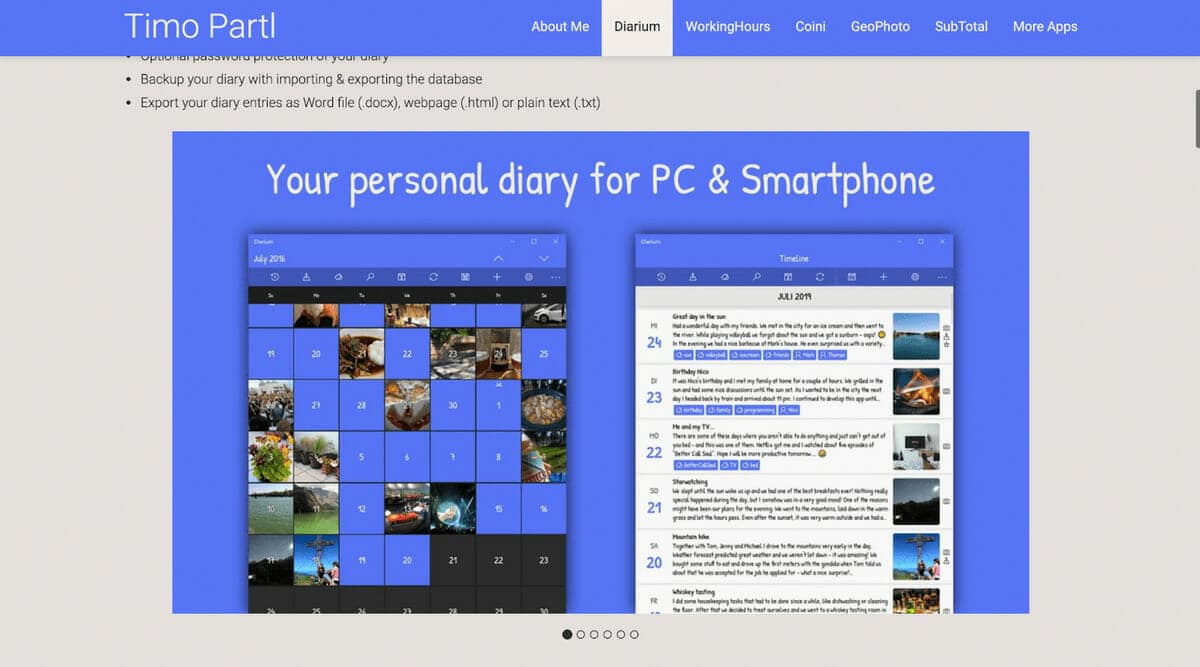 Diarium is an app developed by Timo Partl, whose passion is developing apps for consumers. He created Diarium to be the most functional journal across platforms so you can keep your memories and experiences in one place no matter the device you use. As an app, Diarium even reminds you to write about your day, every day.
Timo Partl claims that Diarium is the most feature-rich journaling app available today. It offers cloud sync so you can make sure your entries sync across every device you use to journal.
For even more convenience, Diarium integrates fully into your system calendar. You can attach media such as audio, video, and photos to every entry to complement your memories and help you remember moments better through time. Entries can also be tagged for organization, and you can add ratings and locations as well.
Some more features you'll see on Diarium are:
Templates and two-click template implementation
Automatic integration of social media activity
Automatic integration of fitness tracker activity
Database import/export
Entries are exportable as .docx, .txt, .rtf, .html
Optional password protection
You can use Diarium on Android (free version/$4.99), iOS ($4.99), Mac OS ($8.99), and Windows ($19.99). Diarium is a one-time purchase.
Day One – The Best for the Apple Ecosystem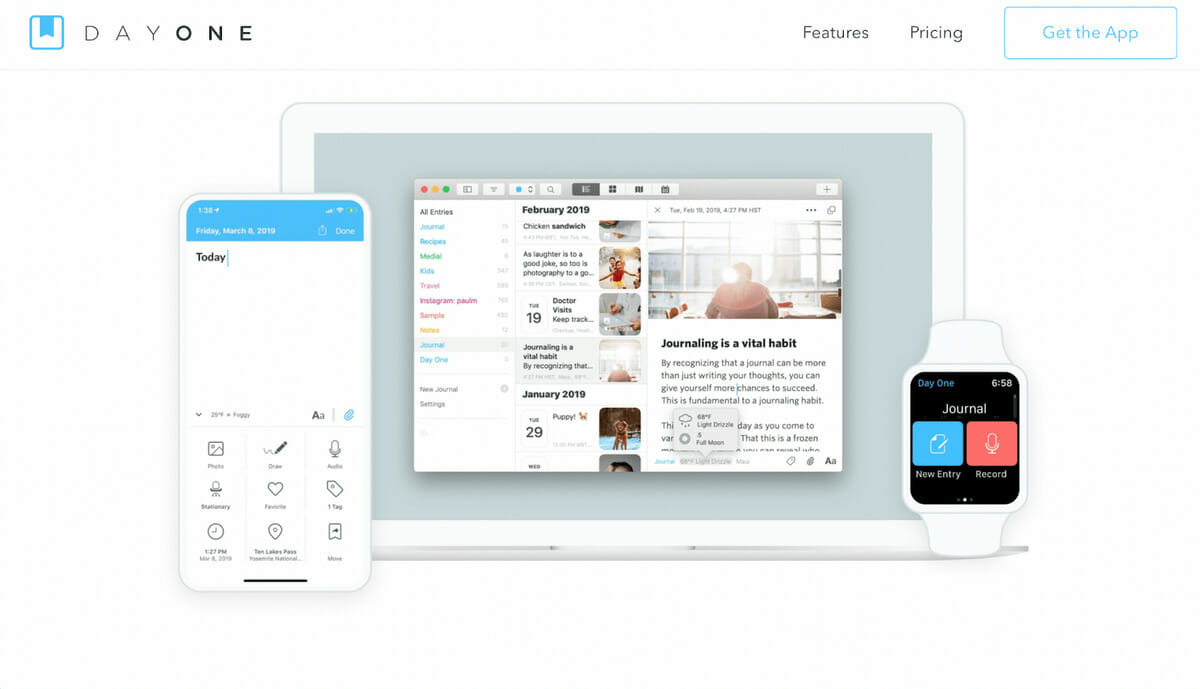 Day One is an app that has been around for an entire decade since it was released back in 2011. Since then, Day One has grown to become one of the best-selling, most recommended diary apps. It has even been chosen to be Apple's Editor's Choice several times on the app store.
There's no denying Day One has many great features that make it worthy of its place at the top. It has practically everything you'd want in a digital diary, including one-click entry creation. You can also use templates to create your entries more easily. If you like knowing where you are and how things are on the day you're writing, Day One allows you to automatically add your location, motion activity, weather, step count, and currently playing song.
Other features include:
Prompts if you're struggling to find something to write about
Add photos and videos to entries
Hashtags for tagging
Password protection
Entry formatting
Multiple reminders
If you want to use a journal app free of charge, Day One has a free version that includes most of the core features. However, it costs $2.92 per month (billed roughly $35 annually) for the premium features. If you want to try the premium features without paying for a subscription right away, you can test them out with the seven-day free trial.
You can use Day One onAndroid, iOS, watchOS (Apple Watch), and Mac OS.
Penzu – The Best for Privacy and Security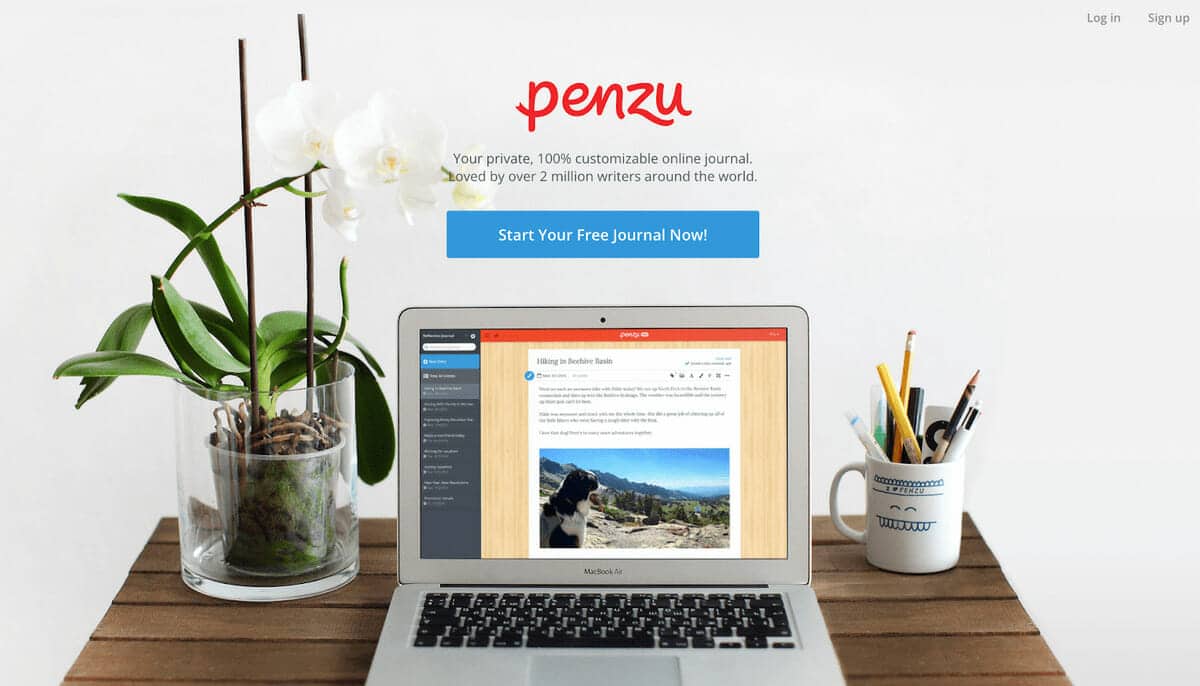 Most people who want to keep a diary wish to keep their journals completely private and secure. If you've been hesitating to keep a journal because you're concerned others may have access to your most intimate thoughts, Penzu might be a great choice for you.
Writing your daily entry into Penzu is much like creating a blog post on platforms like Blogger and WordPress. Penzu uses a What You See is What You Get (WYSIWYG) editor, which means you can create your diary entry much like creating a document in Google Docs or Microsoft Word. You might be thinking that you may as well use a word processor or WordPress for your journaling — and you could. However, Penzu has a few extra features that set it apart from the rest.
Penzu, like many other journaling apps, lets you keep all your memories in one place. If you want a reminder to write every day, you can set Penzu to remind you via email. It will even send you reminders of things you've written in the past if you'd like to look back now and then.
Another important feature, and perhaps the most important one, is that Penzu will keep your memories completely safe and private. Here's how:
Password protection (different from the password you use to log in to your account)
128-bit encryption to secure all your content
Option to auto-lock journal
Pro version 256-bit encryption
Penzu offers a free version, but if you'd like additional features and higher encryption levels, you'll need to pay for the pro version, which costs $19.99 for a year. Penzu is available through the web, Android, and iOS.
Grid Diary – The Best for Quick Journaling with Templates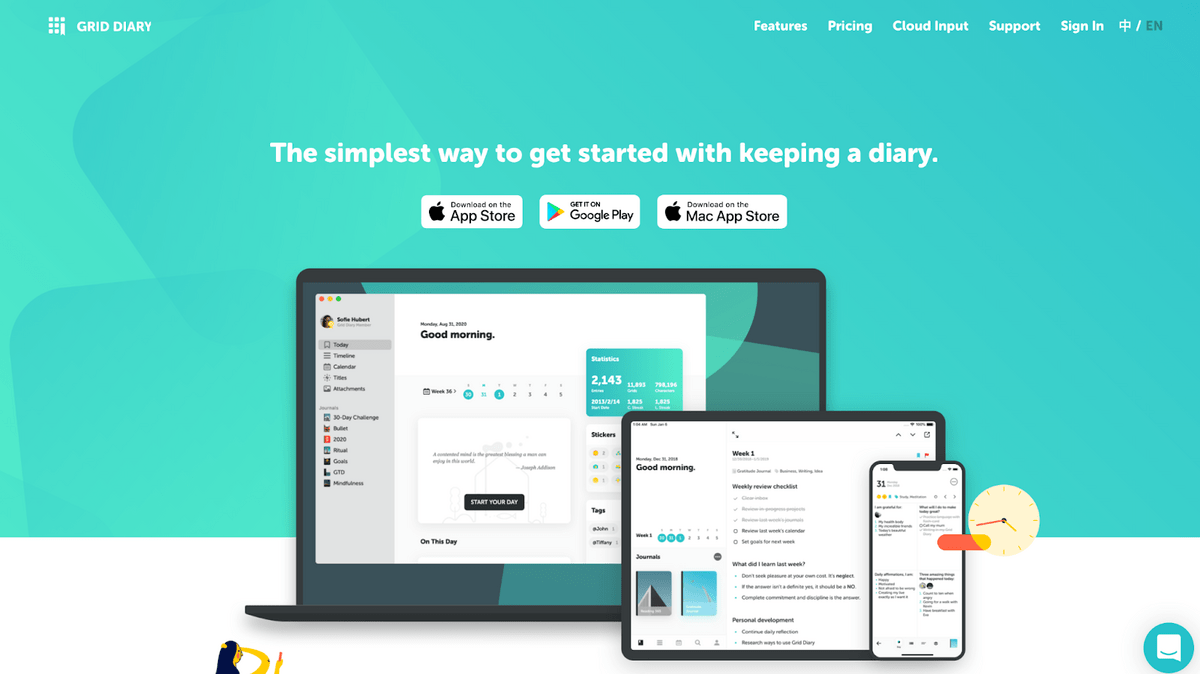 Grid Diary makes it easy to get started with journaling. It even prides itself on being the simplest way to start keeping a journal.
Where many journaling apps will give you a blank page to fill with your thoughts, Grid Diary gives you a grid with boxes that you can label with custom headers. You can customize each box to be whatever you'd like, such as your daily workout, food diary, personal growth, project progress, memorable experiences, and more. You can also sync across different devices and attach media, provided you're using the paid version.
The grid style of this app allows you to give a detailed account of your day. You can review entries by header or by day.
Grid Diary is available on iOS, Android, and macOS. A free version is available, while the paid version starts at $2.99/month.
Momento – The Best for iOS Users and Social Media Enthusiasts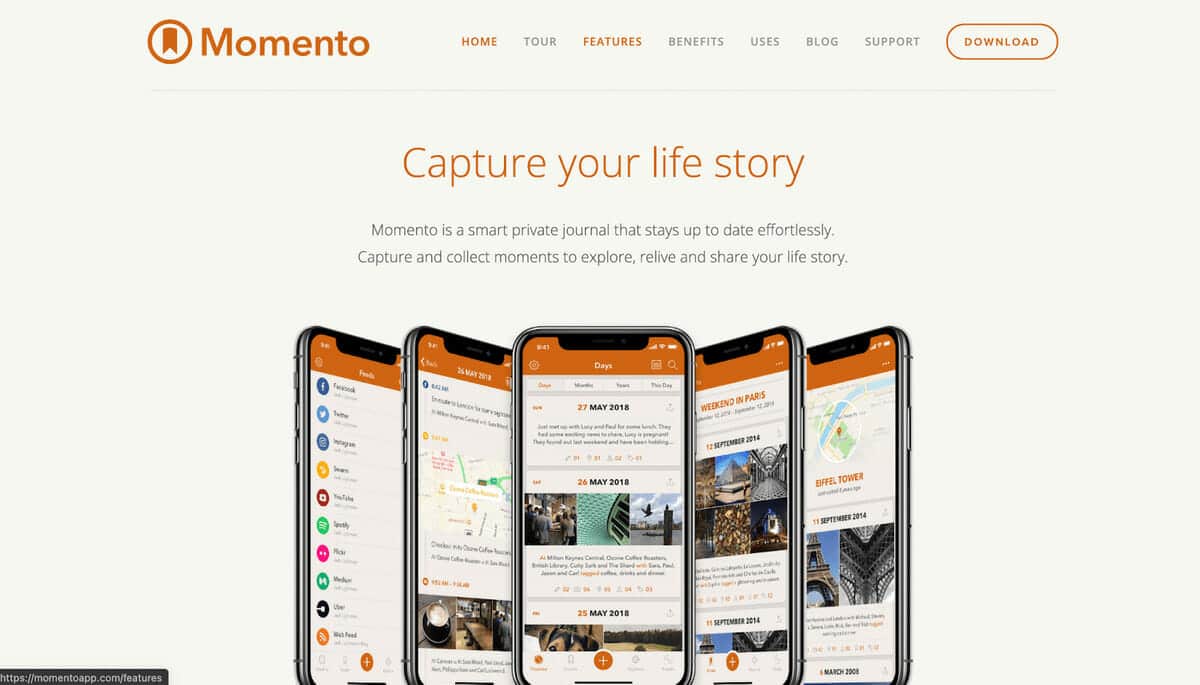 Momento is a diary app only available on iOS. It's designed for people already active on social media, regardless of platform. After all, if you're using social media, you're practically already chronicling your life — except you're doing it spread out in different places. Momento captures all of these entries into one, so you can have an easy-to-access digital archive of your social media presence.
Here's a quick run-down on what Momento supports:
11 feeds
Ability to create normal entries like other journaling apps
Grouping separate entries ("moments") into one event — so you can gather all your posts and tagged photos for an event into one entry
Preset reminders
"Flashback" reminders of what happened on certain days in the past
You can use Momento for free for up to three feeds. The premium plan is $2.49 monthly, while the premium gold plan is $37.99 yearly.
Five Minute Journal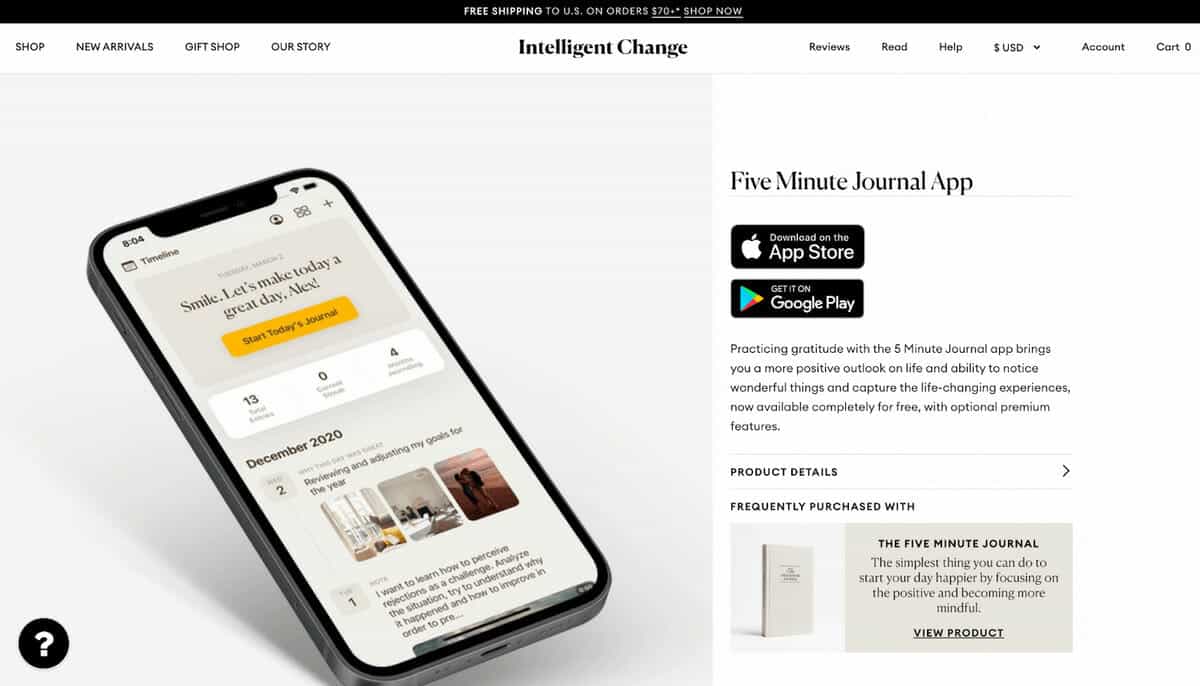 Only available on iOS and Android, Five Minute Journal is a quick and easy way to start journaling if you're a complete newbie. Writing about your daily feelings and experiences can get intimidating, but this app makes it easy, approachable, and fun.
Every morning, FMJ will ask you three questions to help you feel grateful, purposeful, and inspired. In the evening, it will ask you two questions to reflect and help you figure out what you can improve the next day.
Additional features include attaching photos and exporting to PDF.
The app costs $4.99.
Daylio – The Best for Visual Communicators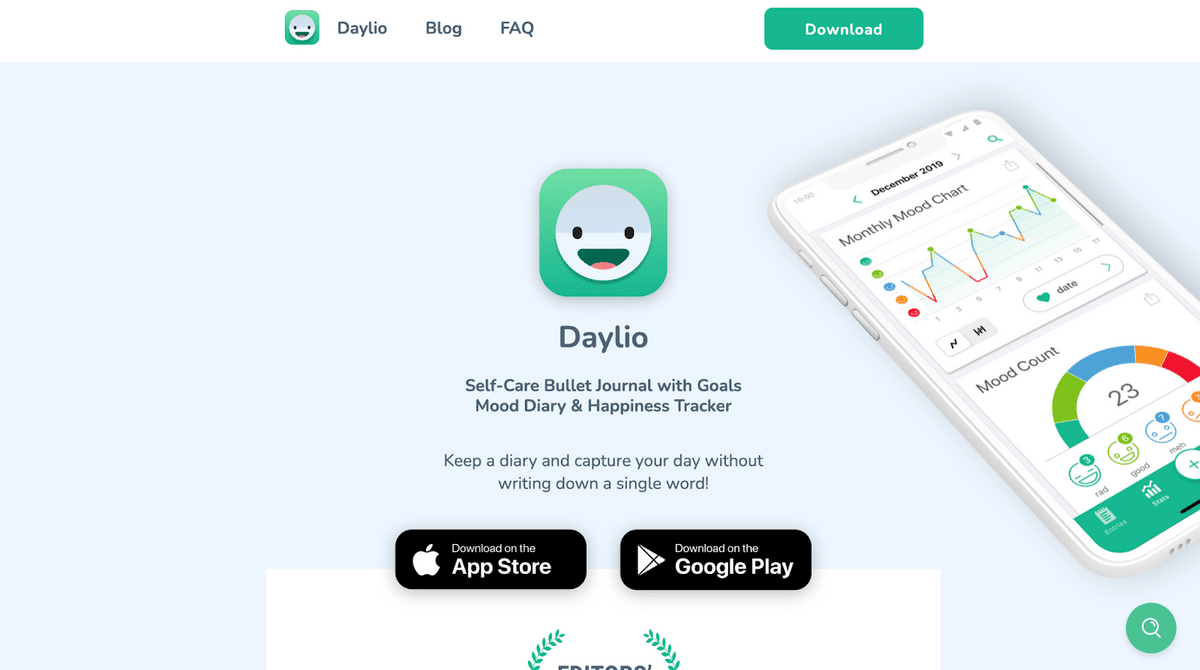 Not everyone communicates through words. Some people are visual communicators, and they are who Daylio is for. Daylio aims to capture your daily activities and moods — all without typing a single word (except for optional supplementary notes).
You can depict your mood through five smiley faces and your activities through icons. Daylio makes journaling a breeze, taking only a few moments at the end of your day. You can look at your mood stats and activity patterns when you're done.
Standard journaling features like the ones below are also included:
Daylio is available only on iOS and Android. A free version is available, and the premium version starts at just $2.99 monthly.
Dabble Me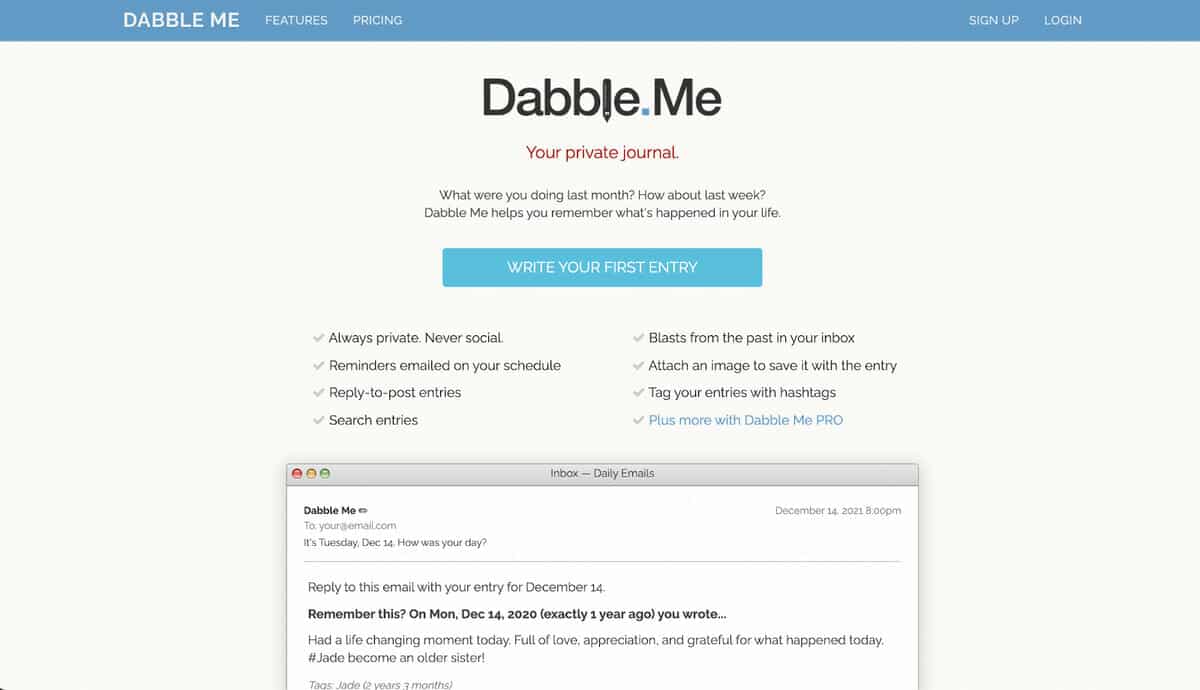 Dabble Me is a journaling app for people who hate having to remember to open apps to use them. If you constantly forget to put new entries in because you forget you even have a journaling app to begin with, Dabble Me might be perfect for you.
Dabble Me works entirely over email, so you'll never have to install or open an app. If you spring for the paid version, Dabble Me reminds you daily to make your entry. All you have to do is respond to the email with your entry, and you've already journaled for the day! However, the free version just gives you a custom email address to send your entries to.
On the website, you can see an archive of your past entries, where you can search, look at past entries via the calendar, and more. You can also export entries if you ever want to leave the platform.
Dabble Me is only available through the website and email. You can use it for free or pay for the pro plan, starting at $3 monthly.
What's The Best Journaling App?
If you're still unsure what the best diary app is, the answer is — it depends on your preferences. It's all about choosing an app that has most, if not all, of the features you'd like. You can always try out apps with free plans before you commit to buying a license or a subscription. That way, you won't end up feeling like you've wasted your money if you eventually find you're not quite happy with the app after all.
Top 8 Best Time Management Apps in 2022
11 Best Work from Home Apps in 2022
Using Google Sheets as a Database 101 [Free Template]
Top 15 Most Useful Google Sheets Tips and Tricks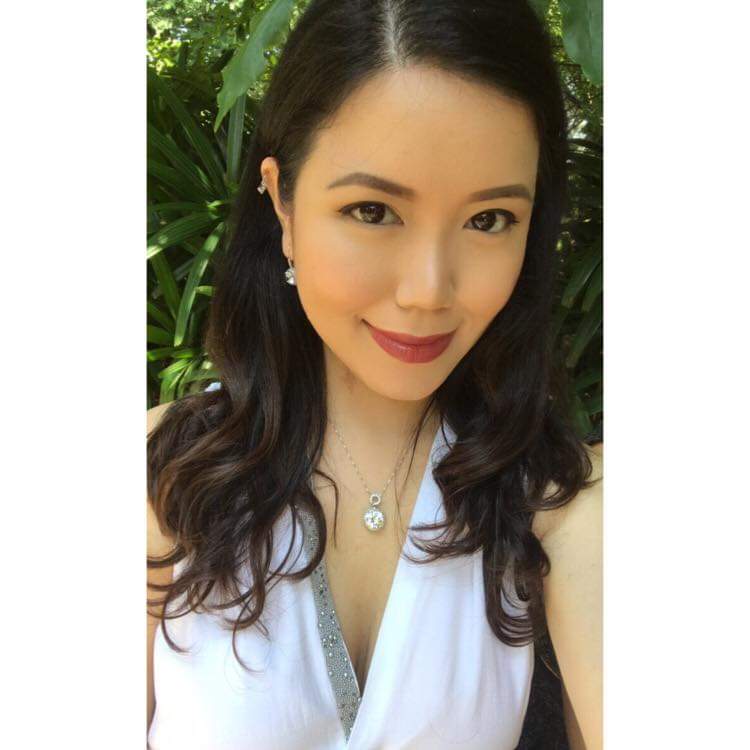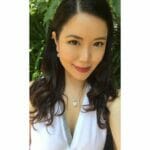 Chriselle has been a passionate writer for over 10 years, but she's a geek at heart. When she isn't busy writing, she spends her time streaming video games and learning new skills.