It won't be wrong to say Social Media is the antithesis of Workplace Productivity.
Often criticised for being distracting, addictive, negative and depressing,  it is considered evil, to put it in most polite terms.
If I say I use Social Media to stay updated about the latest in my industry and that helped me stand out in my job, you might think I am bluffing.
I am not saying that I have figured the magic formula and every moment I spend on Twitter or Instagram is productive, I have had my share of #deletefacebook moments too.
But, in the end,  just like controlling the sugar intake helps your body get healthier, controlling the Social Media 'intake' leads to a productive mind.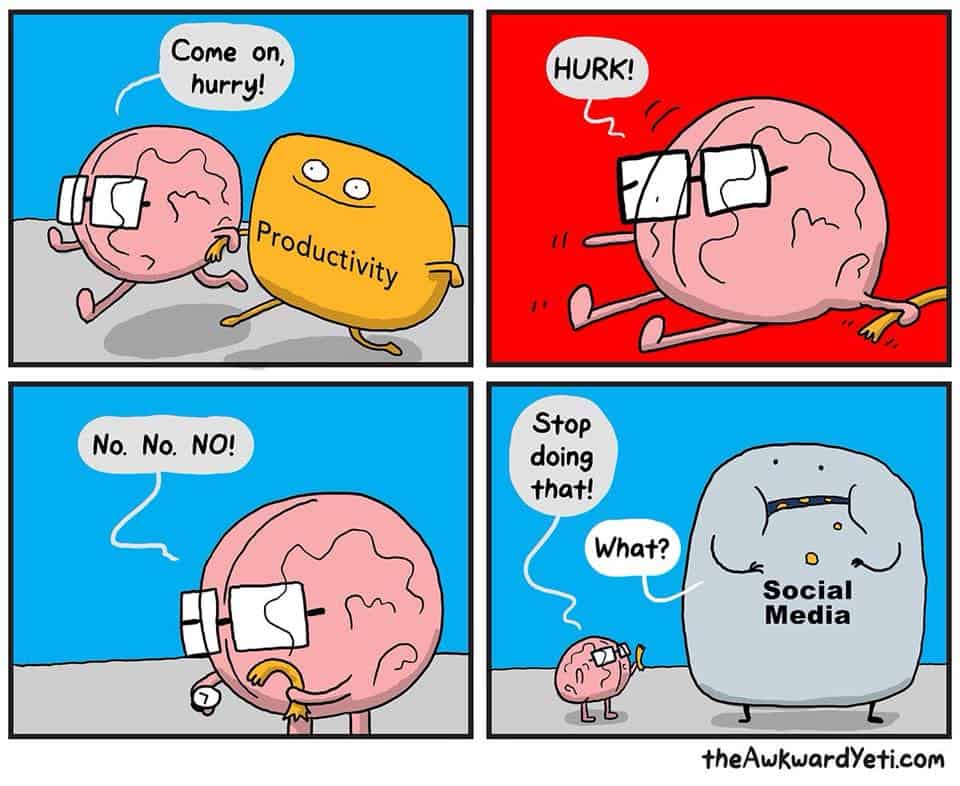 Workplace Productivity and Social Media: The Balancing Act
At work, some people like to get in 'the zone' and finish the task at hand, whether it takes 2 hours or 20 mins. While others like to take periodic breaks.  As long as it is helping you achieve your objective, both techniques are right.
At the same time, you don't have to follow only one of them. Based on your workload or mood you can choose to follow one for the next few hours, another for the rest of the day.
Similarly, for Social Media usage, there is no unique success formula.
It is a personal discovery based on one's personality, traits, and habits.
While some may recommend complete abstinence at work, I am not a fan of such practices.
Firstly, because it means that I have lost the tact of managing my work life and exercising control. Secondly, I really think that in such cases the fault lies in my usage pattern so why blame the medium?
I think it is just one of those traits that make us the individuals we are :).
The Rulebook
If I have to list down my rules of using Social Media at work, so it doesn't hamper my productivity, it would be following:
Limited number of channels
One Channel One Purpose
Social Media Schedule
Selective App Usage
Account Audit
Limited number of channels
The idea of Social Media is to build a community. Get people of certain interest, demographics, profession together.
Therefore, you can join a Social Media on anything and everything. Just because you can, you shouldn't!
Take a look at your 'portfolio' of social media profiles and critically assess which are the ones you can do without?
Not an avid reader and don't plan to become one either? Delete your Goodreads and weRead profiles.
Prefer connecting with people only through known contacts, don't try meetup.
There was a time when Social Media was novel, hence being on these channels was hip and cool. It is no longer the case.
Your exclusive presence on some channels doesn't mean you are unaware of what's in vogue, it just means you have your priorities identified.
One Channel One Purpose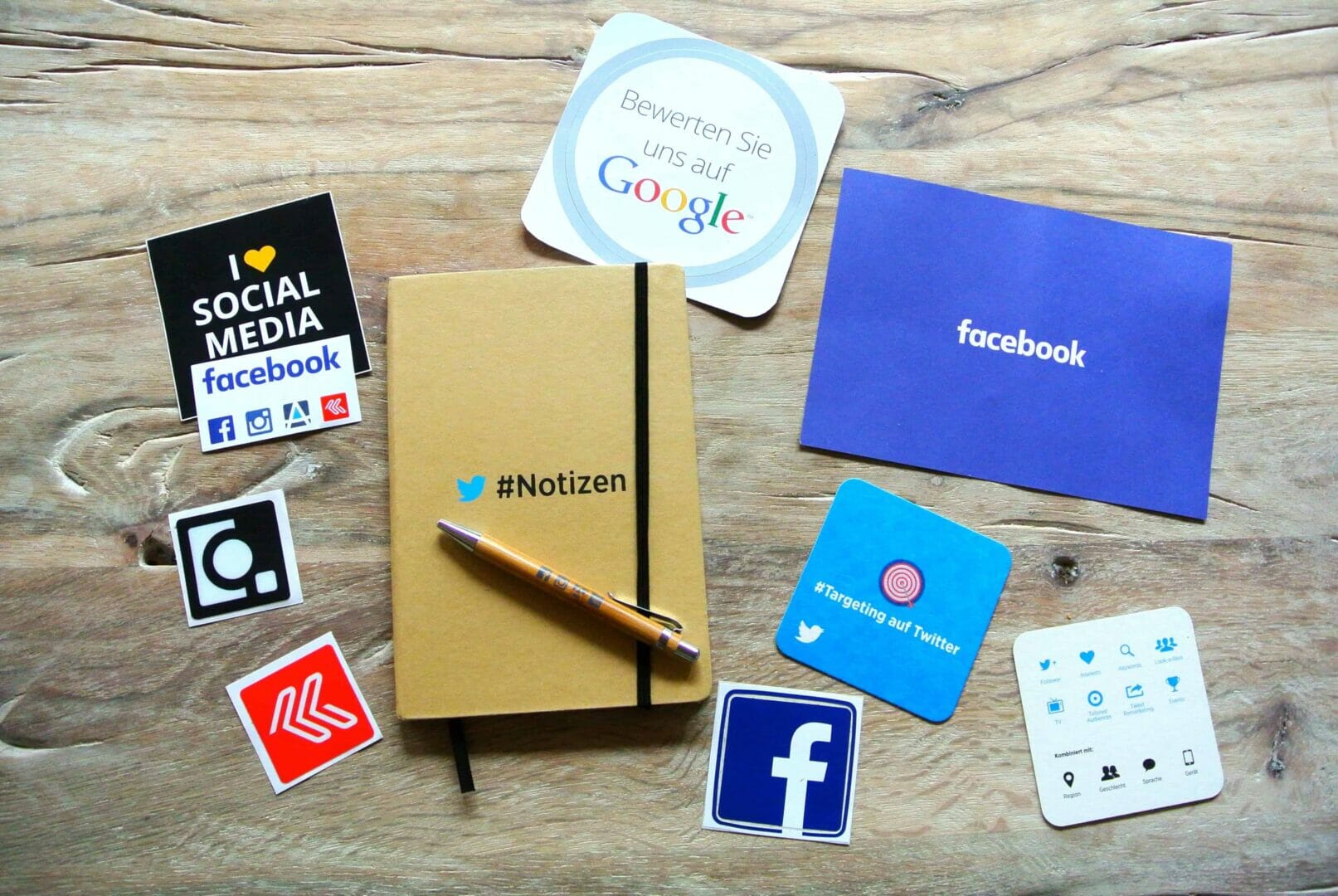 I do not follow the same people and channels on Twitter, Facebook, and Instagram.
I choose the channel and brand/personality combination very tactfully.
I follow FarnamStreet on Twitter but have not liked them on Facebook. Why? Because I like to consume the content of the blog in 280 characters before I spend more time on it.
My Twitter feed is carefully curated on few topics.
I follow some publications, many people who tweet on topics that interest me.
In contrast, my Facebook likes centered more around entertainment or lifestyle.
My Instagram feed is mostly about travel and visuals on poetry.
I don't find value in following the same blogger or publication on all these channels because 70% of the time, they broadcast the same content. When I curate the feeds and updates on these channels, it also helps me follow a schedule.
Social Media Schedule
I know this is a no-brainer! Productivity needs a schedule.
And the first tip anyone gives you for Social Media is to use for only a few times a day at. I am just saying fix those time slots, what's new?
The new part is accessing them as per your work schedule.
Just starting the day and want to get inspired, use the channel where you get information related to your work. This way you can tell your boss about the interesting article you read on IoT or blockchain.
At lunchtime, got bored? Try Facebook or Instagram to take a break. You can always take inspiration from your friend's last meal or last vacation.
For me, this approach has proved to be very productive. I get to keep myself updated with latest industry developments, my friend's life, at the same time I don't have to feel guilty about wasting time.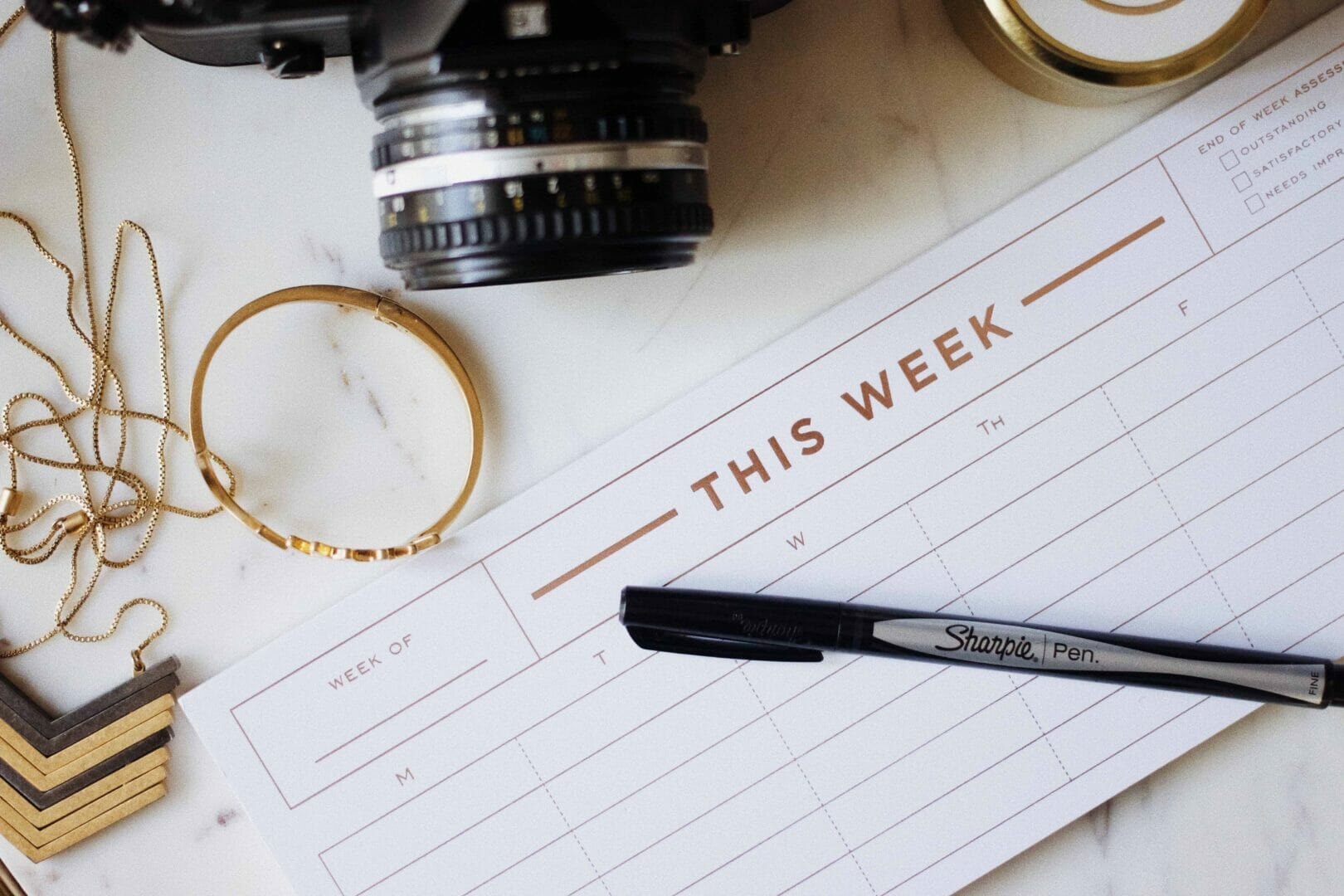 Selective App Usage
I have made it a point to not have certain apps on my phone. My usage to some of these channels is limited to the web or mobile browser.
This slight change in behavior makes a huge difference to my productivity. The browser experience is different from app experience. Because I am much more comfortable with a web browser, I rely on the laptop when I need to check my Twitter feed.
This way my head is not on the phone all the time.
As a practice, I disable all app notifications on my phone. If you are like me, who like to reply to every unread message or have an urge to check phone at every beep, you may find this habit useful too.
I have been doing this forever and frankly, I have not seen any side effects. It doesn't really matter which friend of mine liked my Instagram post first or if I have missed any tweet.
We are living in an era of information overload and it is fine if I miss out on some.
Account Audit
Okay, in a post on productivity account audit might seem an oxymoron.
Why would anyone invest time in auditing their accounts on Social Media? You just have to exist on these sites and like a post once in a while.
That's one way to look at it.
Another way is to see if the information you are bombarded with is worth it?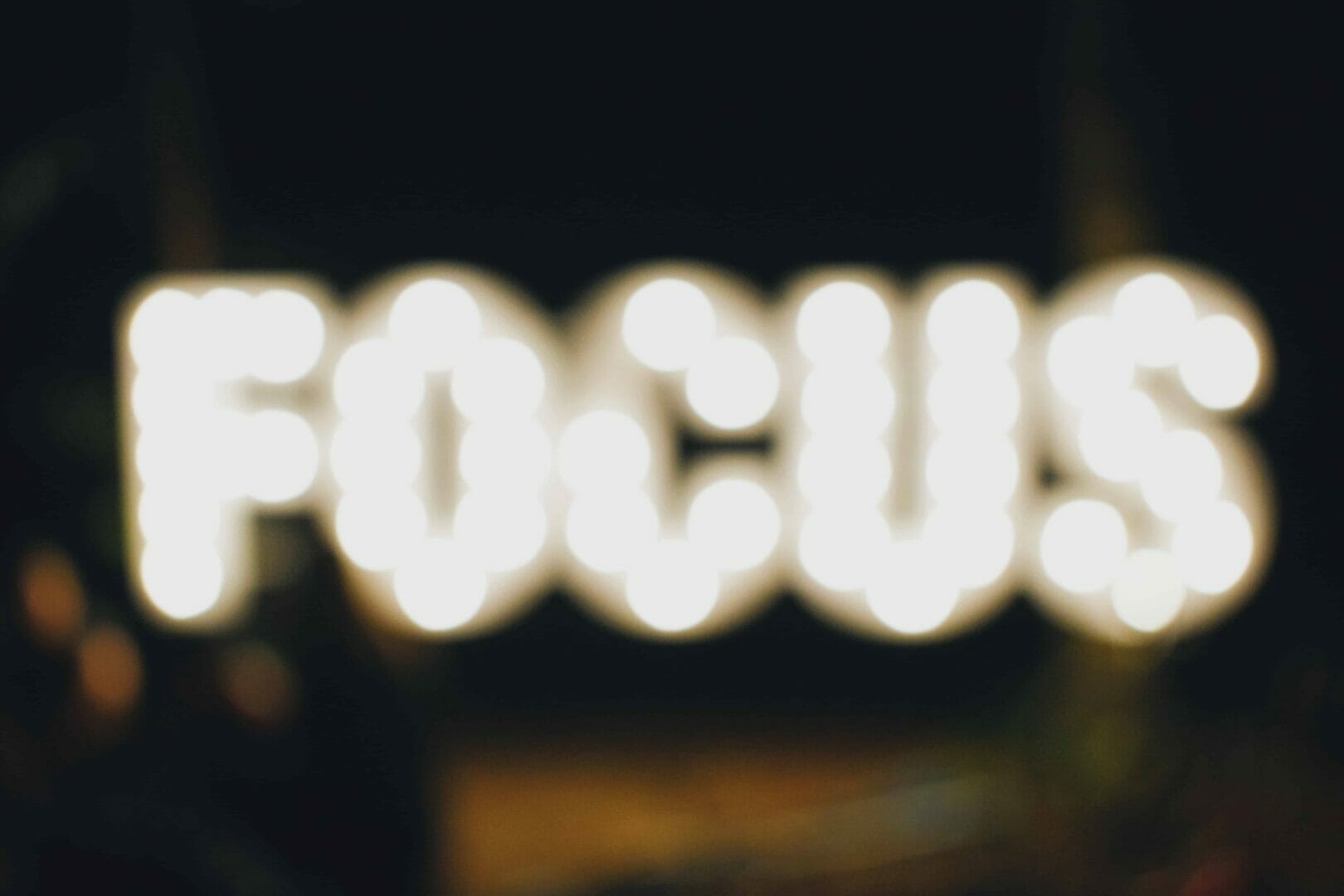 You know how you get bored with certain topics or you think you are not getting any new information?
Audit your timeline once in a while to see if your favorite brand is selling you the same T-shirt that you bought six months ago or they have something else to share as well.
I audit my Twitter timeline once every quarter.
Not only I remove certain accounts, I actively scout for new accounts which may be tweeting topics of my interest.
This doesn't mean I wait for three months to unfollow if the accounts are not adding any value or are becoming repetitive.
In my humble opinion, Social Media is a powerful tool for personal development.
It gives us a chance to find people with common interests and be a part of these communities.
It is up to us whether we'd like to use it in a way where it can help us excel in what we do or let it become another distraction.
Have different thoughts on Social Media? Let us know in comments.