TL;DR: If you want the chance to increase your productivity and add new comprehensive security measures on your computer, you may want to upgrade to Windows 11 Pro. With this deal, you can get a Windows 11 Pro license for only $39.99 to be used on virtual machines, refurbished devices, and personal or professional computers.
Upgrading your operating system might help give you a major productivity boost and protect you from a real headache if anything happens to your computer. Windows 11 Pro is making waves because of its advanced security options and improved user interface. If you want a streamlined work area with intuitive security and remote management tools, take advantage of this limited-time offer and get Microsoft Windows 11 Pro for $39.99 (reg. $199).
Get upgraded security features and more efficiency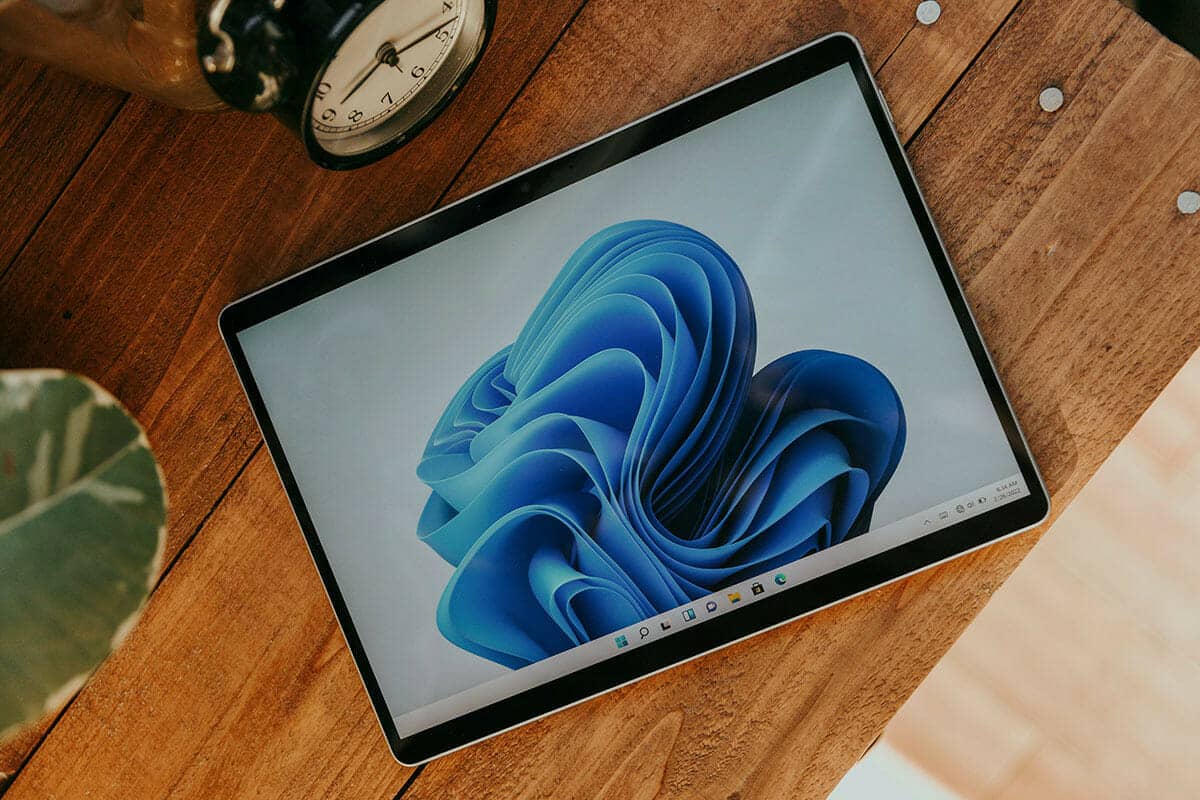 Windows 11 Pro is designed for Windows computers, but that's not the only way you can use it. This license could also be used with emulator software like Parallels to put Windows 11 Pro on your Mac. Wherever it goes, this OS upgrade comes with a variety of improvements ranging from small quality-of-life changes to some major security tools.
If your productivity is tied to the tidiness of your workspace, you may especially enjoy the streamlined interface of 11 Pro. The rounded windows, centered taskbar, and expanded file explorer give you a cleaner area to work with, but that's not all that's changed.
This OS also has some excellent improvements that may appeal to professionals. Remotely access your desktop from anywhere, a useful tool for remote workers or if you need to access your device from afar.
If you're concerned about security, activate advanced malware protection, network protection, and the firewall. The new Secure Boot even keeps your computer safe while it's starting up. You may not even have to worry about someone stealing your computer with Find My Device. Plus, Windows 11 Pro comes with BitLocker device encryption that allows you to remotely lock your device from anywhere.
One activation key can be used for three devices, so you may not need to make multiple purchases if you are installing it on multiple devices.
Save on three lifetime installations of Windows 11 Pro
This special offer could give you the productivity and security update your computers need.
For a limited time, get Microsoft Windows 11 Pro for $39.99 (reg. $199).
Prices subject to change.
Related: