Thanks for checking out our favorite Prime Day deals for the best productivity deals this year. Most of these prices have now changed, but we will leave the recommendations so you can check back throughout the year. We'll be back to update you with all the best offers for the next event!
While the sale has finished, below, we will discuss the best Prime Day deals of 2023, so you can get together ideas for the next Prime Day event.
In short, there are some stellar computer deals, discounts on office supplies, and tons of offers for efficiency books. If you don't already have a Prime membership, you can get a free 30-day trial to take advantage of the sale. Then, you can shop the whole Prime Day sale or read about our favorite productivity offers below. We've already seen a change in some of the most popular offers of the event. So, to get started, check out the most popular Prime Day book deals.
Prime Day Productivity Deals 2023
Today, we found stellar deals on Echo devices. Some of these smart home speakers fall to 50% off their list prices, which matches the price on Prime Day. We have found the Echo Dot (pictured below). It functions as a clock, smart speaker, and Alexa device. Use it to listen to music, check the time, or order more groceries.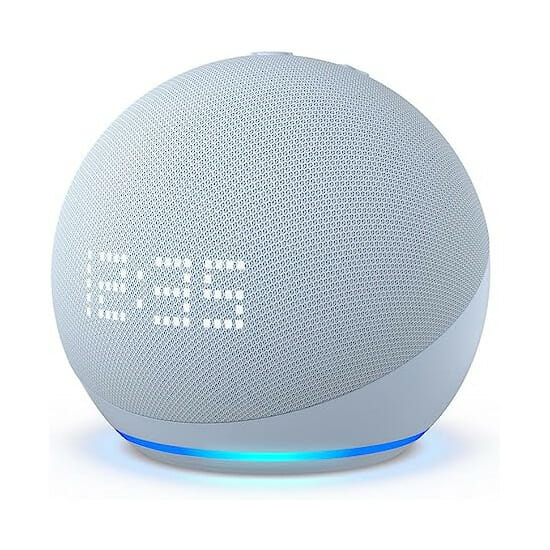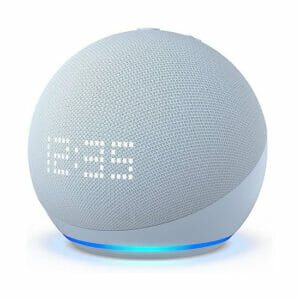 Best Prime Day Deals on Computers and Accessories 2023
Whether you work from home, at an office, or have a hybrid arrangement, you'll need a computer and various accessories to ensure you get the most out of every workday. Prime Day 2023 included many amazing deals for computers, peripherals, and accessories that can help improve your work routine.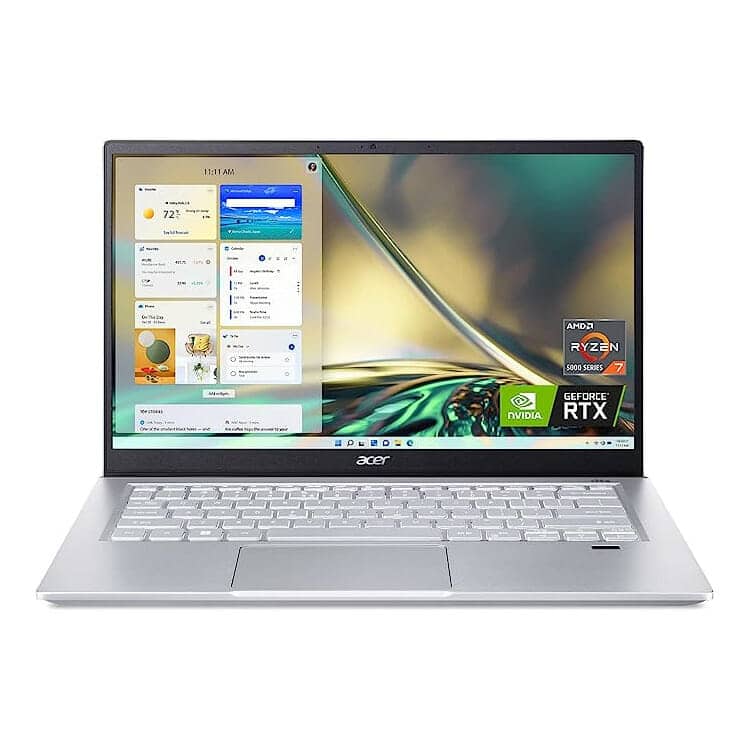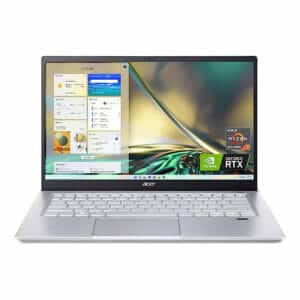 Savvy shoppers can find deals like this Windows 11 laptop. When we checked, the price dropped below $300. We also recommend browsing other Prime deals on computers and accessories to check out laptops, routers, computer parts, monitors, cables, mice and keyboards, tools, and more. Now is a fantastic time to shop for your workday essentials.
We also found discounts on major brands like Apple. These 10.1″ Android 11 Tablets fall below $165 today.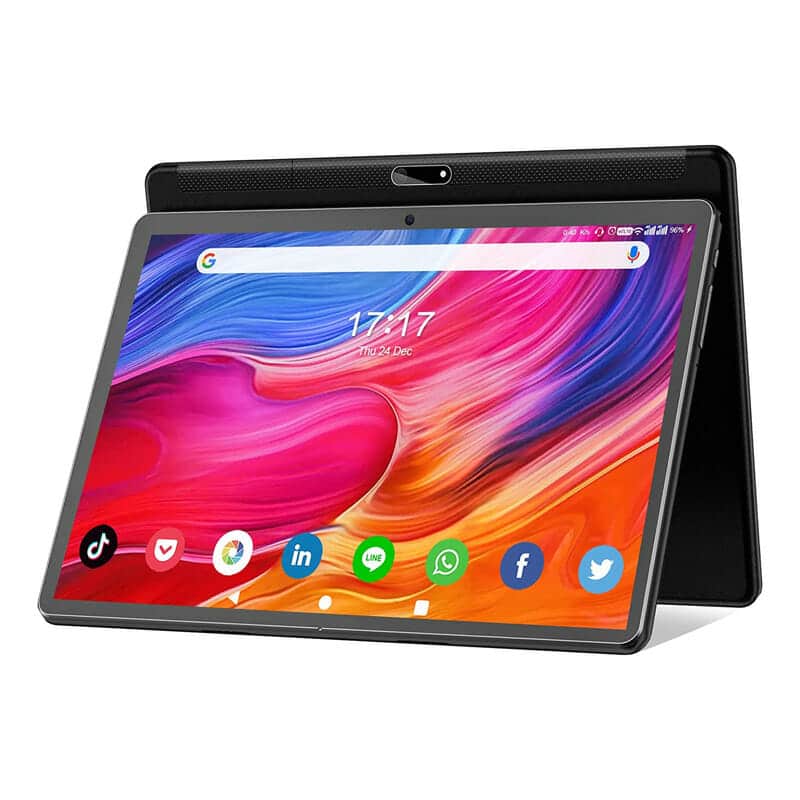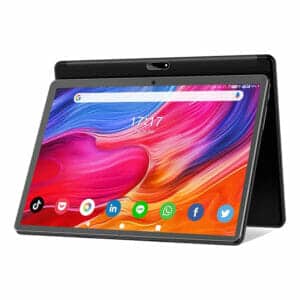 Discounted Office Supplies on Prime Day
Office supplies are a vital part of your day-to-day. If you're running low on supplies or just need something and haven't been able to get it yet, now is your chance! There are all sorts of great deals available on office supplies to help you restock everything you need.
This Prime Day 2023, Amazon had all sorts of office items on sale. There were pens, markers, label makers, printers and printer ink, paper products, desk organizers, and more. Of course, there's more to office living than staples and printer paper. We also found deals on YETI products. These make exceptional assets for those looking to keep their drinks warm or cold during the day. For example, this YETI Rambler Insulated Tumbler dropped by 30% when we last checked the price.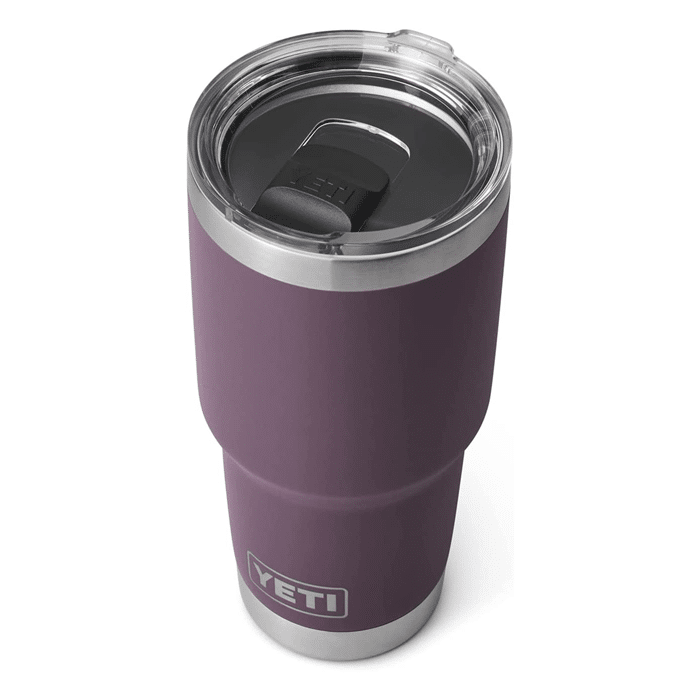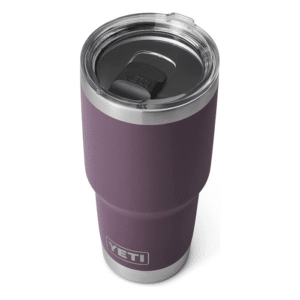 Office Furniture Prime Day Deals 2023
No workspace is complete without furniture. If you find yourself in need of a new desk, chair, or bookcase, you may just find what you need on Amazon. Every year, the sale includes a bunch of furniture discounts. Of course, we plan to watch out for office furniture. Check back for the best finds during the event.
For shoppers, we found this office chair on sale. The price fell by 61% when we checked. You can verify today's price to see whether it's still available. Otherwise, look for similar Prime Day offers. Note that we also discussed the best office chair for back pain. Read up on our recommendation, then check to see whether you can score a discount after the sale.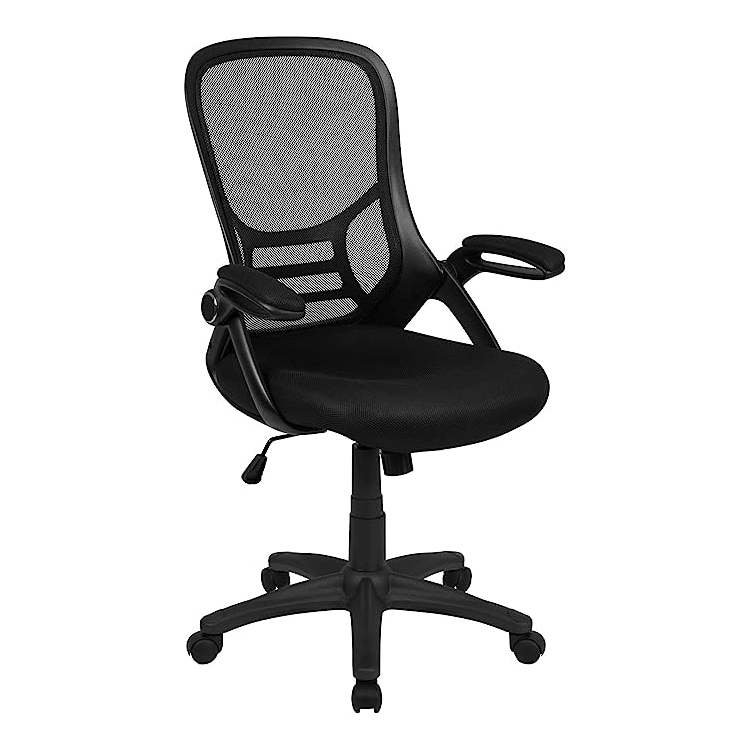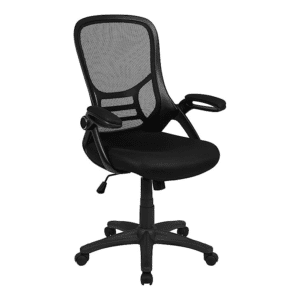 Best Productivity Books on Sale for Prime Day 2023
Books are an excellent way to learn something new, and that's no exception when it comes to productivity. If you'd like to gain some new insights into how you can further streamline your workday, reading a few productivity books might be helpful. We already compiled a list of the best self-improvement books. It's also worth checking after the Prime Day sale ends in case there are discounts on your favorite titles.
2023 Electronics Prime Day Deals
We always see strong electronics deals on Prime Day. This year, we already found discounts on Wi-Fi routers and systems. Some of these kits include Amazon Devices, such as the Fire TV Stick. Others come in multi-packs of mesh Wi-Fi extenders.
There are also deals on laptops, monitors, e-readers, headphones and earbuds, batteries, Google products, Amazon products, watches, surge protectors, and more.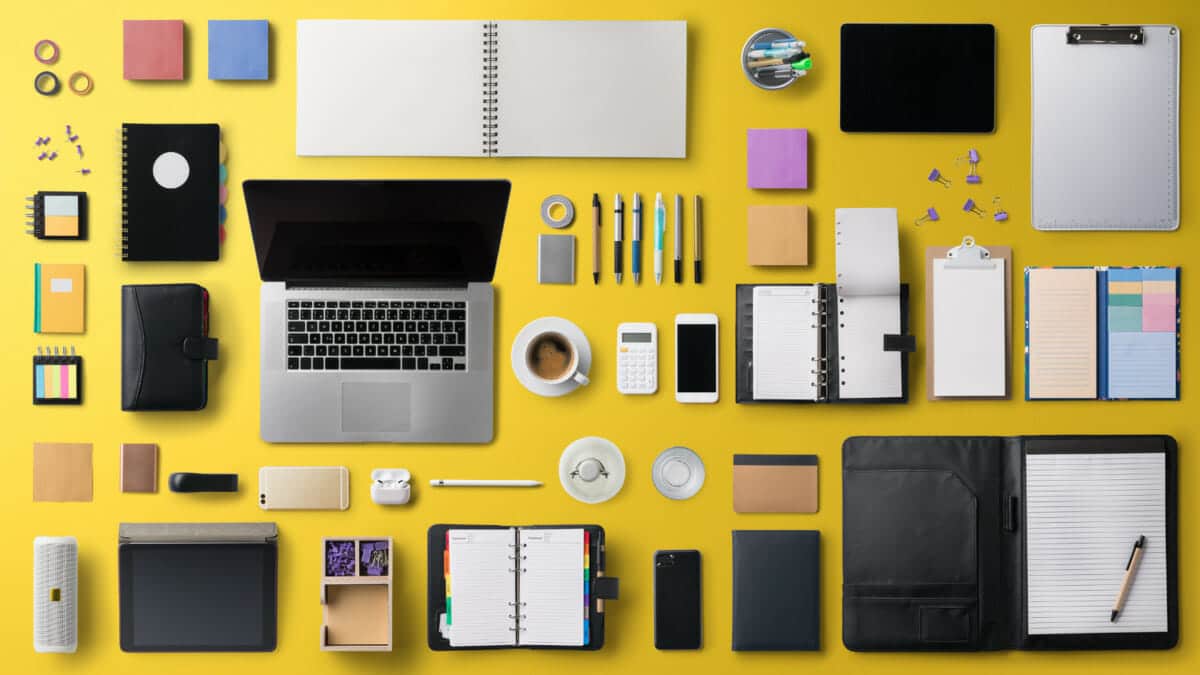 What Is Prime Day?
You've probably already heard of Prime Day. But in case you haven't, Prime Day is one of the biggest annual sales on Amazon.com. Prime Day is a two-day sale event with countless amazing deals exclusively for Amazon Prime members in the United States. It typically occurs in July every year, except during the pandemic — it was canceled in 2020 and moved to June 2021.
Although there are some deals available for non-Prime members, most of the great deals are for members only. But there's no cause for concern, as there's no reason to miss out! If you aren't a member just yet, you can sign up for a thirty-day trial. The trial allows you access to all the benefits of Prime membership, and you can cancel before the end of the trial period to avoid paying the membership fees.
Conclusion
Prime Day is a fantastic way to save a bit of cash, especially when you're looking for ways to help increase your daily productivity. Whether you're shopping for computers, peripherals, headphones, cables, books, or furniture, this two-day sale offers some of the best prices we see all year. Check out the sale and shop while you can! And don't forget: There's a free trial if you aren't already a member.
Related: